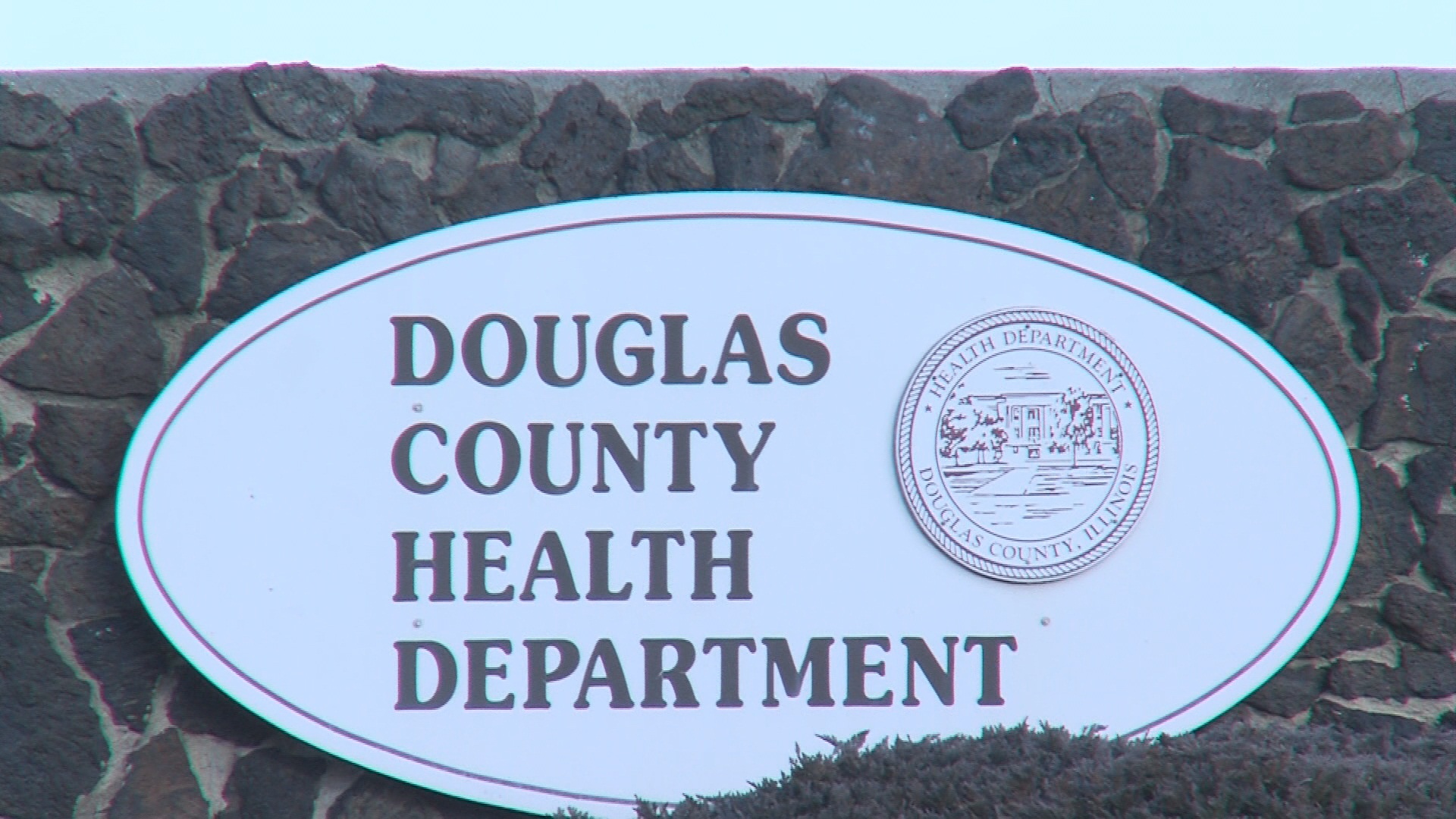 TUSCOLA - An annual report has ranked Douglas County as the healthiest state in Illinois.
Released by the University of Wisconsin's Population Health Institute and the Robert Wood Johnson Foundation, the study rates counties based on factors like access to health care, level of physical activity and even high school graduation rates.
Susan Hays, Director of Nursing with the Douglas County Health Department says they are pleased by the report. Hays believes the numbers are the result of a community effort.