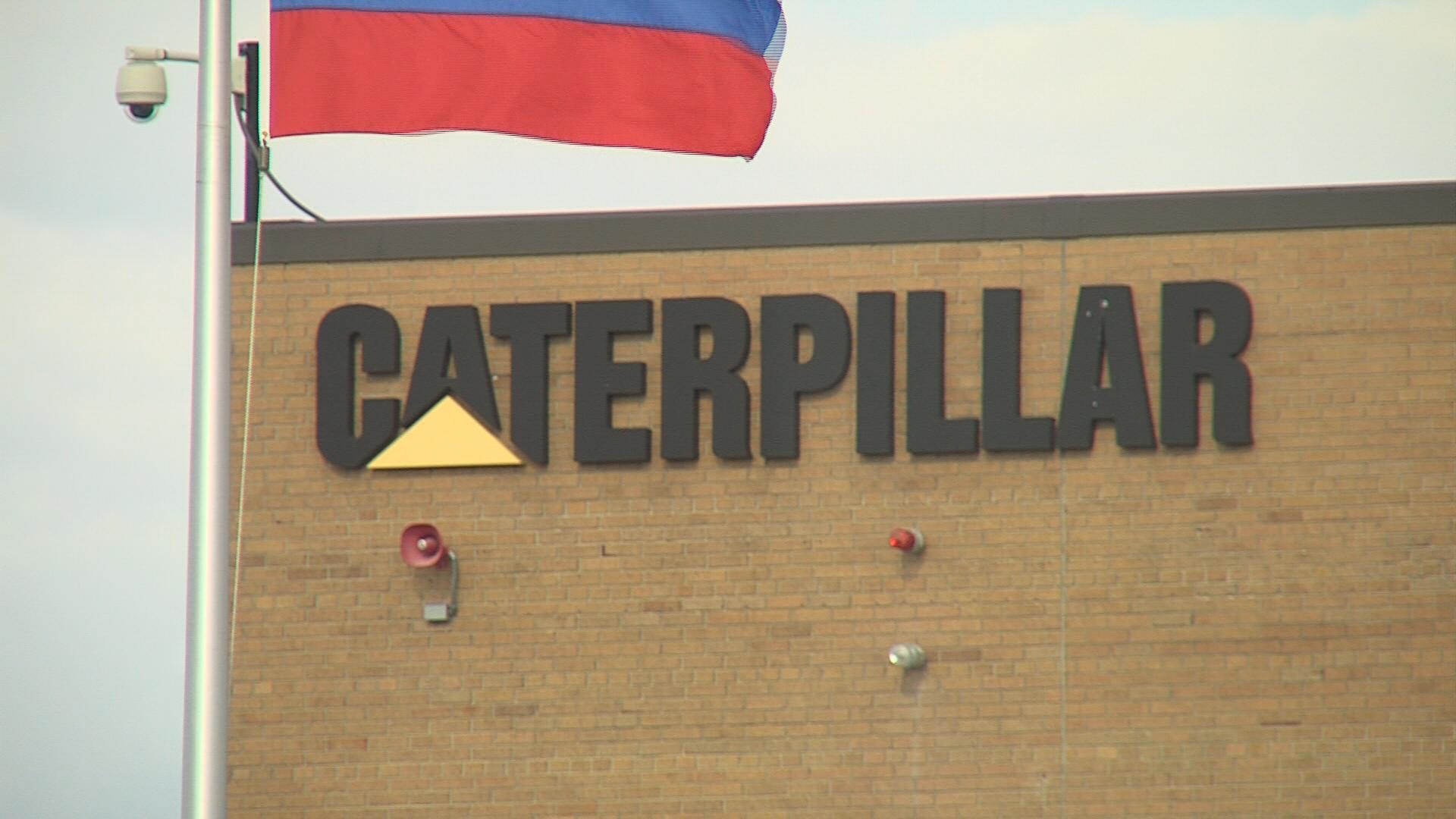 DECATUR- Caterpillar has announced rolling layoffs will continue. A representative from the company has not said how many people will be laid off here or for how long, but he says that these temporary layoffs are a necessary step.
Caterpillar has announced the short term layoffs are to bring production in line with demand.
90 percent of what is made at the Decatur plant is exported and so it's global demand that's impacting these layoffs.
Spokesperson Jim Dugan wouldn't give any information specific to the Decatur plant, but released this statement: "These actions vary from location to location, but impact both production and support and management employees. We know this is difficult for our employees, but we are taking steps to position the company for long term success."
Although these layoffs aren't permanent local experts say it's bound to have an impact on economy.
These layoffs aren't just happening here, but are also happening at locations in Peoria.