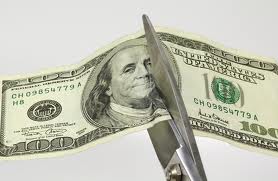 Decatur - The Decatur based Heartland Technical Academy board has voted to make $390,000 in cuts.
The reductions come as state money dries up in the 12 school districts that feed students to the academy. The cuts will cause 5 support staff to lose their jobs. One teacher position is being terminated. Two other teaching positions will be changed from full to part time.
The only good news is there will not be program cuts. Heartland serves 600 central Illinois students from 18 high schools in Macon, Piatt, Moultrie and Shelby counties.