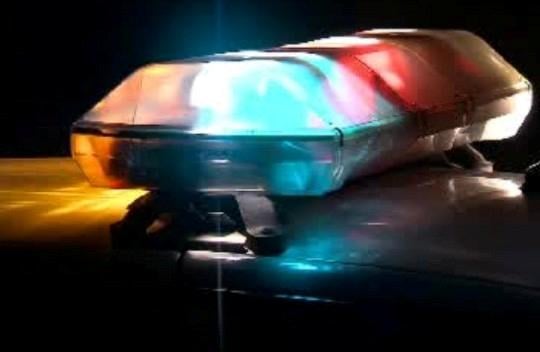 MACON COUNTY - Police arrested 28 people, issued 56 citations, seized two handguns, and 25 grams of cocaine during a crime sweep this week.
It was part of a joint venture between Decatur Police, Macon County Sheriff's Office, Macon County State's Attorney, Federal Bureau of Investigation, Illinois State Police, and state conservation police.
More than 100 officers hit the streets to crack down on crime Thursday.