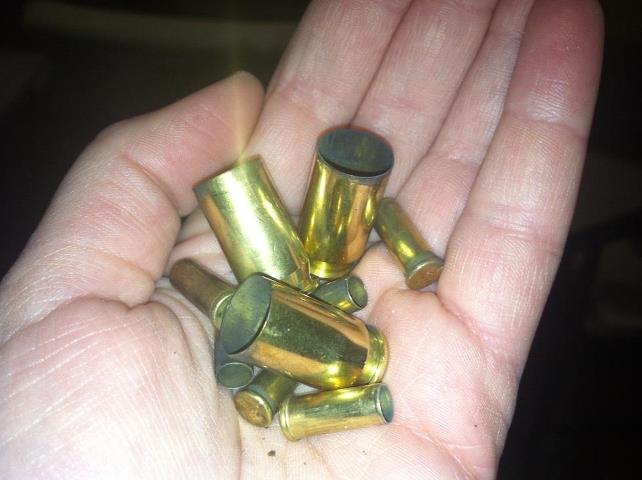 MACON COUNTY-A nationwide ammunition shortage is hitting gun shops and sporting good stores here in central Illinois
At Jerry's sports in mt. Zion owner Jerry bates says he cannot keep bullets in stock especially for handguns. He says suppliers aren't able to meet demand. And he says people are stockpiling ammo some people driving from hours away and some are asking to buy thousands of rounds.
And at the bullet trap in Macon they no longer sell bullets except for use on the range. Owner Dan Cooley says because of the gun control debate, there's been a massive scale run on ammunition that it is causing trouble for them.
The most popular rounds are the 22's. They've quadrupled in price over the past four months and have sellers turning to the internet to scour for them.