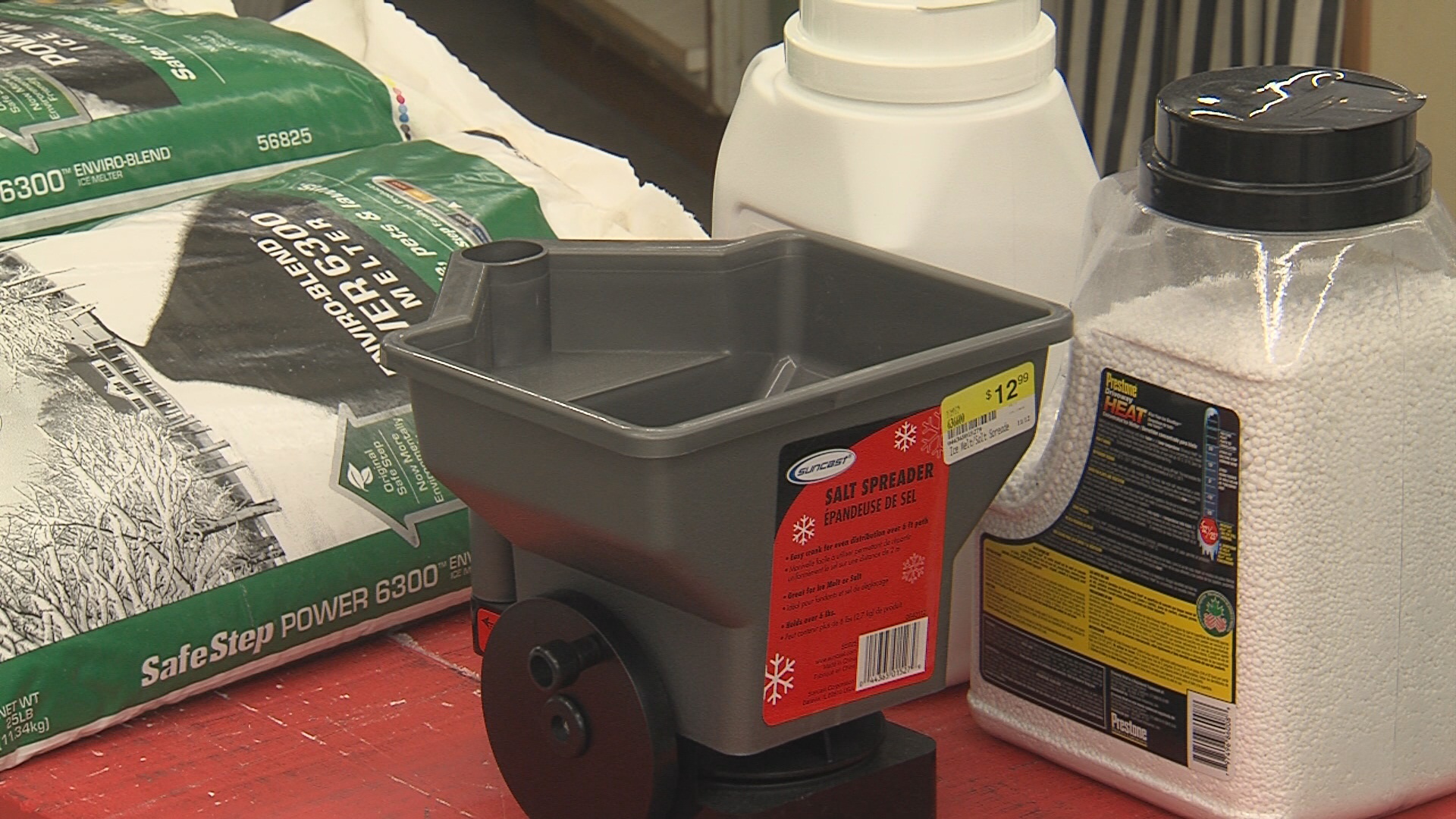 DECATUR - While some can't believe snow is on its way, others have spent the week preparing.
At Ace Hardware on Main Street, manager Toby Cramer says customers came in seeking shovels and ice melt. On Friday, they sold a snow blower.
Cramer says the winter sales are rare for this time of year, but he isn't complaining. He says for the past two years, the store has taken a hit from the mild winters.
Currently all snow-related items (excluding snow blowers) are 15% off.