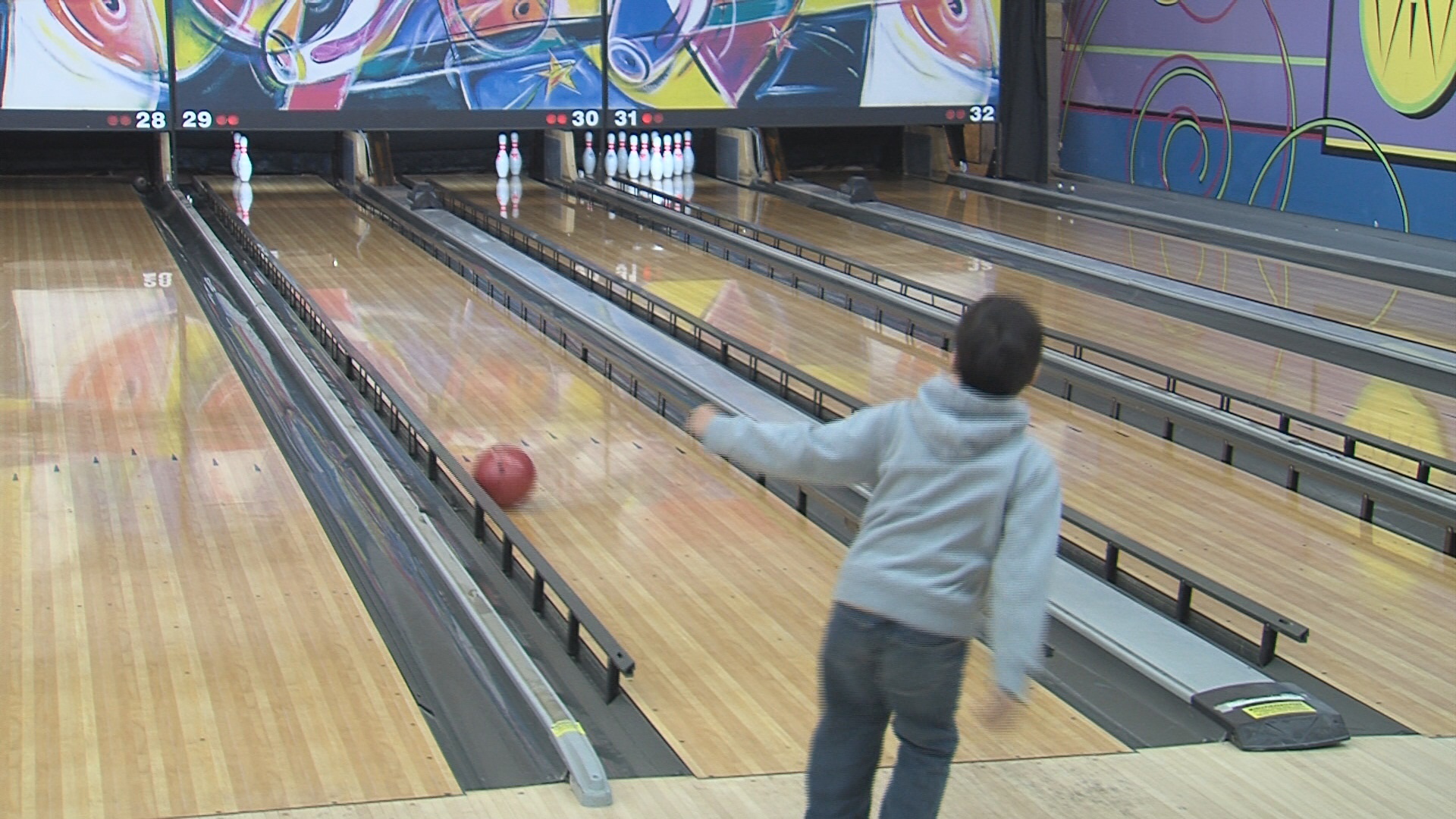 CHAMPAIGN - Despite the snow, dozens of people came out to the American Cancer Society's first-ever Bowl for a Cure fundraiser.
Starting at 1 p.m. at Western Bowl, attendees bowled in groups of five, while participating in various contests and raffles.
Over $1,000 was raised throughout the day, all to benefit Champaign County Relay for Life, scheduled for June 8th.
The group's next local fundraiser is Mystery for a Cure, set for April 5th at the SoDo Theatre in Champaign. No specific donation amount is required.