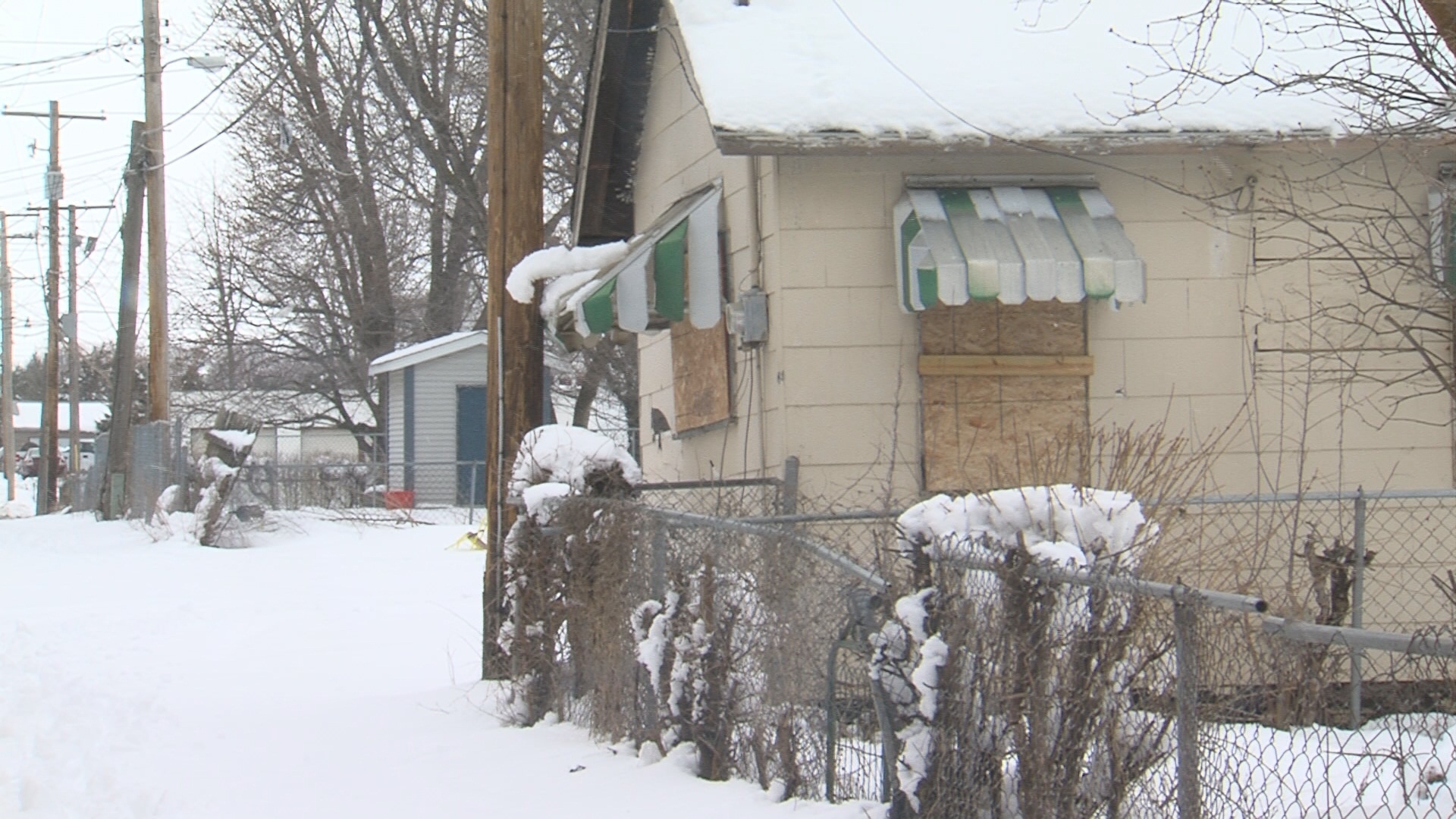 CHAMPAIGN - City residents may soon see fewer vacant homes.
Champaign has now become part of the state's Building Blocks program, which provides incentives for people purchasing vacant homes.
Available to low-moderate income families, the program provides up to $10,000 for down payment and closing costs.
Champaign city officials say it will nicely complement their own initiatives, for instance their vacant-buildings ordinance.
Passed in October 2012, the ordinance requires all property owners to maintain vacant buildings.
Currently, there are over 2200 vacant homes in Champaign, over 6 percent of all houses in the city.