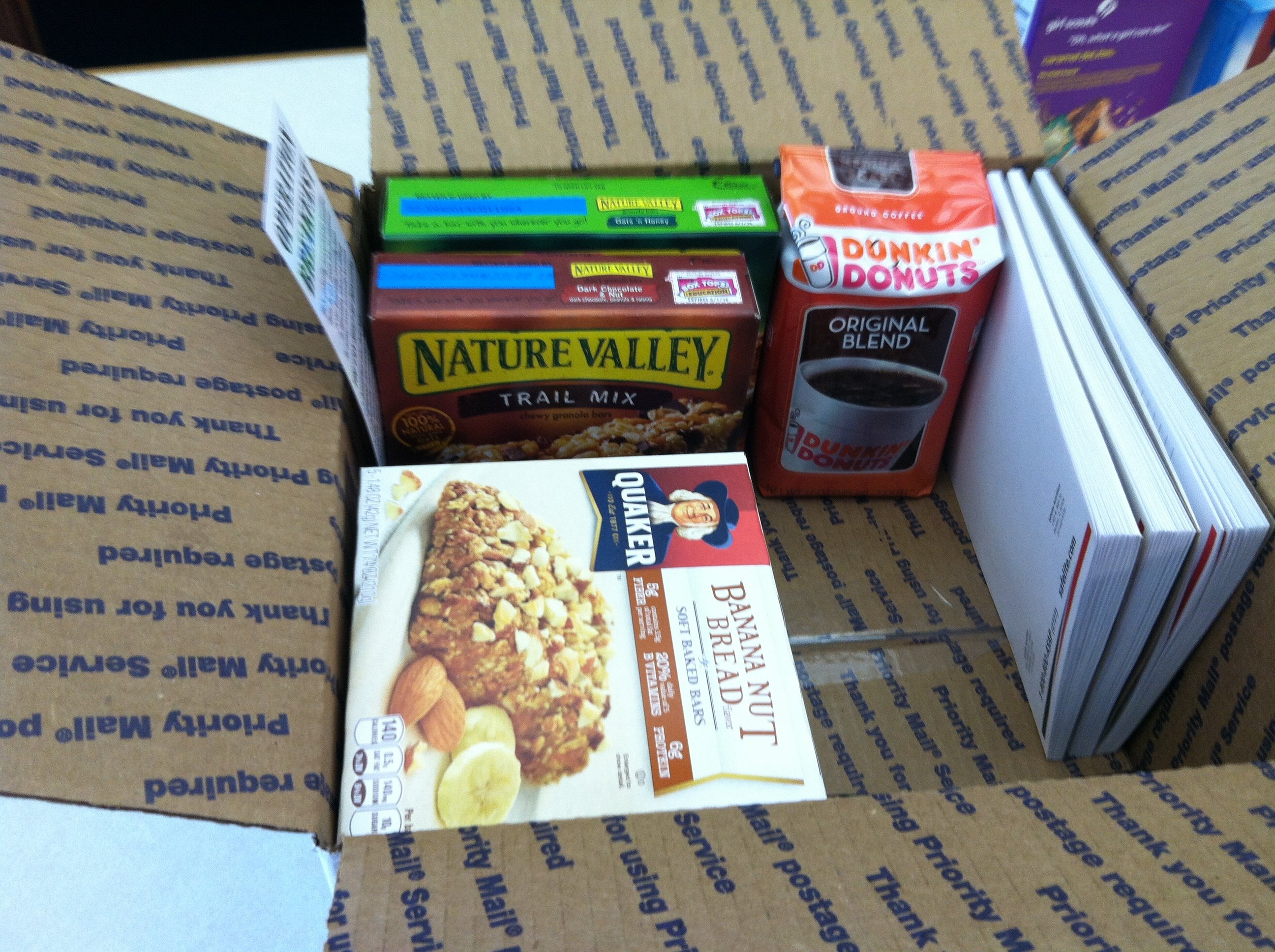 Forsyth - Country Financial offices are collecting food donations to help our front line troops in Afghanistan.
"Operation Breakfast" helps those troops as the U.S. pulls out of Afghanistan after more than a decade of fighting. Food items being sought include: Breakfast & fruit bars, granola & energy bars, pop tarts & snack cakes, trail mix & dried fruit, packaged cookies & donuts, powdered drink mixes & small packages of coffee. Everything must be in its original unopened packaging.
Baby wipes are also being requested by solider's.
Donations can be made at any Country Financial office in Macon, DeWitt, Piatt and Logan counties. Country Financial will pay the cost of shipping.