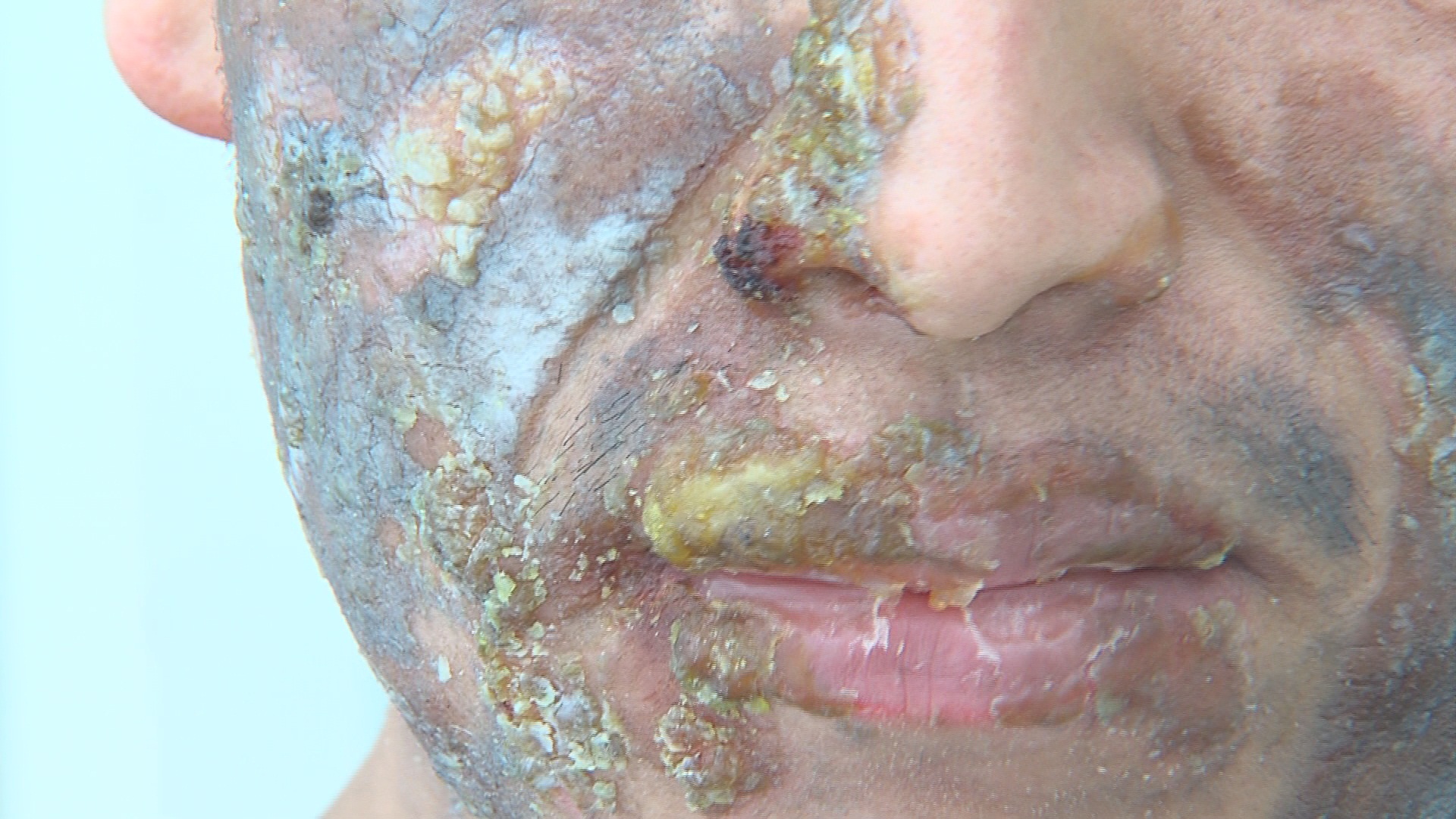 URBANA - A man is behind bars after police say he admitted to setting an Urbana man on fire Monday.
Simon Pascual, 29, was charged with two counts of aggravated battery after her allegedly poured gasoline and proceeded to light a man on fire Friday night.
Police say Pascual claimed the man was having an affair with his wife.
On Tuesday, WAND spoke with the victim, 25-year old Francisco, who said Pascual was his friend. When asked why he believed Pascual would commit the crime, he responded "I don't know."
Pascual is being held on $500,000 bail and is set to appear in court May 21st for a pretrial.