Team Makes Drug Bust at Auto Detail Shop
Posted: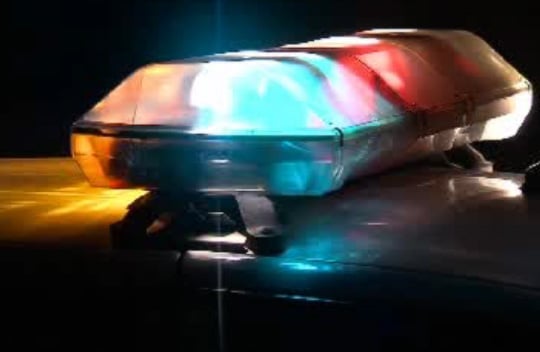 SANGAMON COUNTY- The County's DIRT Team has arrested a man they say was selling pot out of his home and an auto detail shop across town. 28 year old Milton Holmes Wednesday evening.
The sheriff's office had received several complaints about illegal drug sales at a garage near a residence at 2912 South Holmes. During surveillance officers saw people lined up in this alley to buy cannabis.
Undersheriff Jack Campbell says DIRT officers also did multiple controlled buys from Holmes at his residence in the seven hundred block of North Sixth Street and at his business, the unnamed detail shop on South Holmes.
After getting search warrants for those locations, they were able to make the arrest and seize the drugs and money.
Undersheriff Jack Campbell says this sort of case is exactly why they reformed the team.
"Previously, we received phone calls about them but we didn't really have anybody to send it to," Campbell syas. "A uniformed deputy had a hard time investigating this, and sometimes it died on the vine."
But now, the undersheriff says the DIRT team allows them to continue these investigations and net arrests. And that money the police found will go back to the sheriff's department and be spent on future drug investigations.