Decatur City Council passes water rate hike
Posted: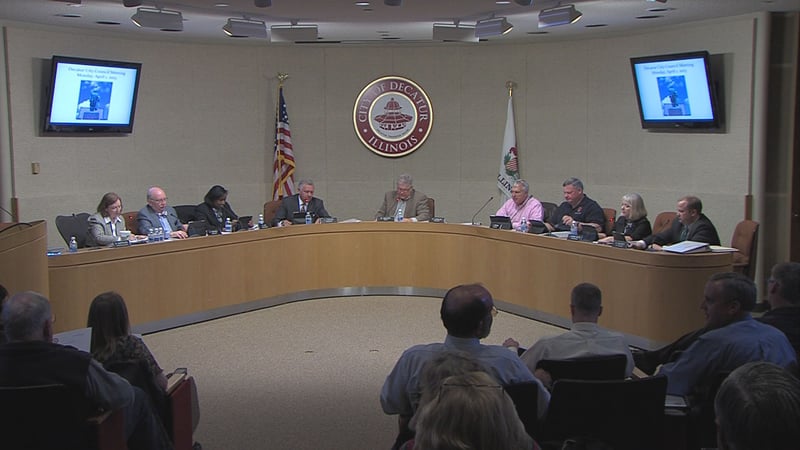 DECATUR -- Get ready to pay more for your water bill in Decatur. The Decatur City Council decided on the hike Monday night.
The average customer will be shelling out about twice the amount they do now.
The extra money's going towards securing additional water in the city, including dredging Lake Decatur and repairing some of the city's water systems that are upwards of 80 years old.
Decatur's water rates haven't increased since 2009. But after two droughts over the past two years, the city no longer wants any risk of running out.
Several local agencies were supporting the hike at Monday night's meeting, saying the increase not only protects the city's current industries... but also makes room for future economic development.
Water rates will adjust over the next three years -- 35% this year; 30% next year; and 25% the following year.
Director of Water Management, Keith Alexander, said it will impact the average customer by about $30.
"Currently [the average customer pays] about $26 per month," Alexander said. "That rate would increase over the next three years to about $56 per month."
Another change under the vote includes changing quarterly billing to monthly billing
These new rates take effect May 1 of this year.