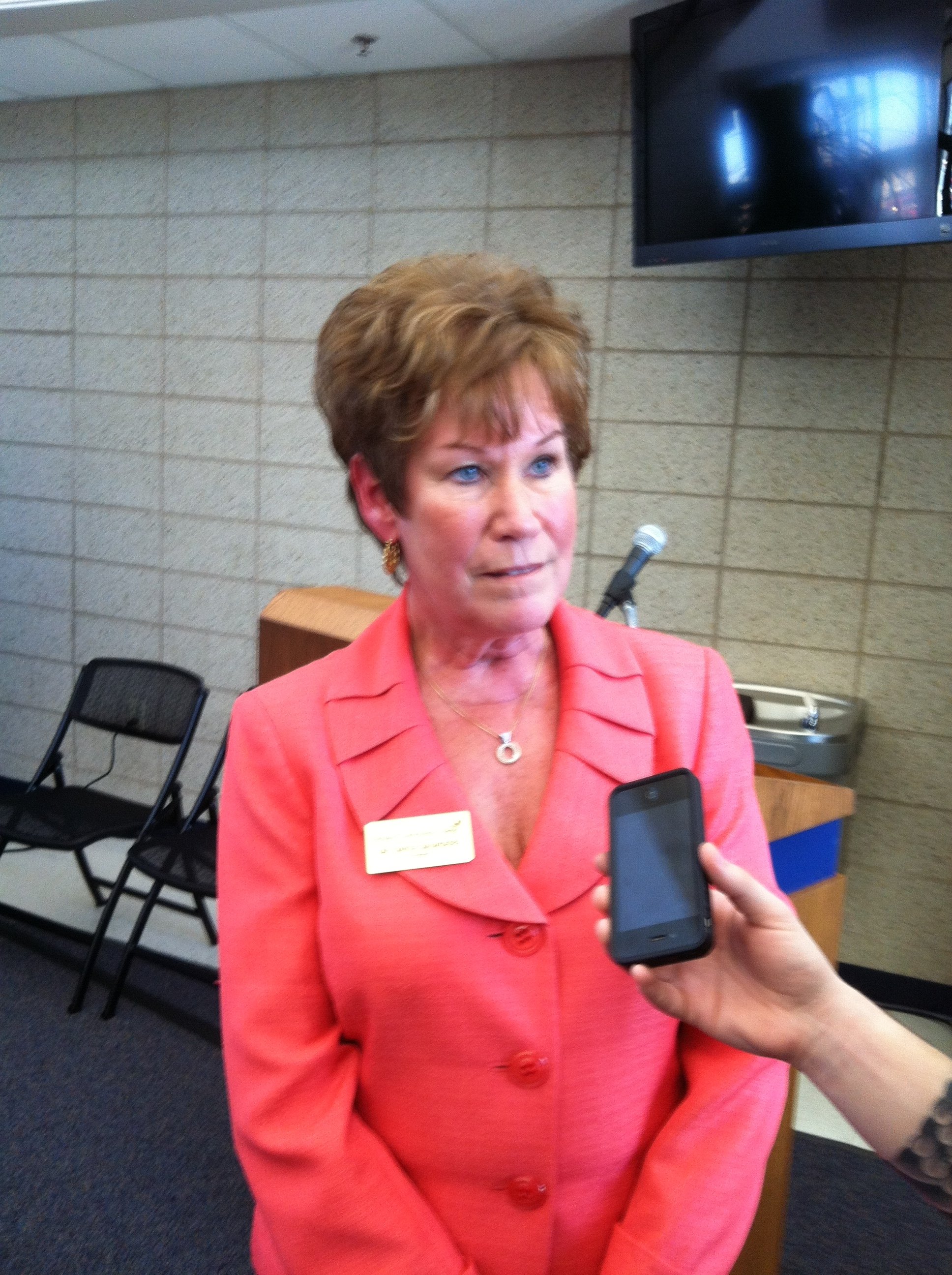 Decatur - Richland Community College in Decatur is preparing to start construction of a new Workforce Development Institute.
The new building, to be constructed on the east side of Richland's main campus, will be 44,000 square feet. It will cost just over $16 million when completed.
"What a wonderful day this is for all of us at Richland Community College," said President Dr. Gayle Saunders. "This may be one of the most important projects that the college has undertaken at least in the twelve years that I've been at Richland Community College.
Construction of the institute is expected to be completed in about 18 months. Most likely in time for the 2014 fall semester.
The project will allow the Heartland Technical Academy, which is based at Richland, to bring in it's final five programs onto the Richland campus.
Richland and Heartland students will be able to attend new certificate & degree programs in diesel and biodiesel technology, mechanics and auto body repair.
Richland first opened its doors at a downtown campus 40 years ago. It's current campus opened in 1988. This is the largest project the campus has seen since its dedication 25 years ago.