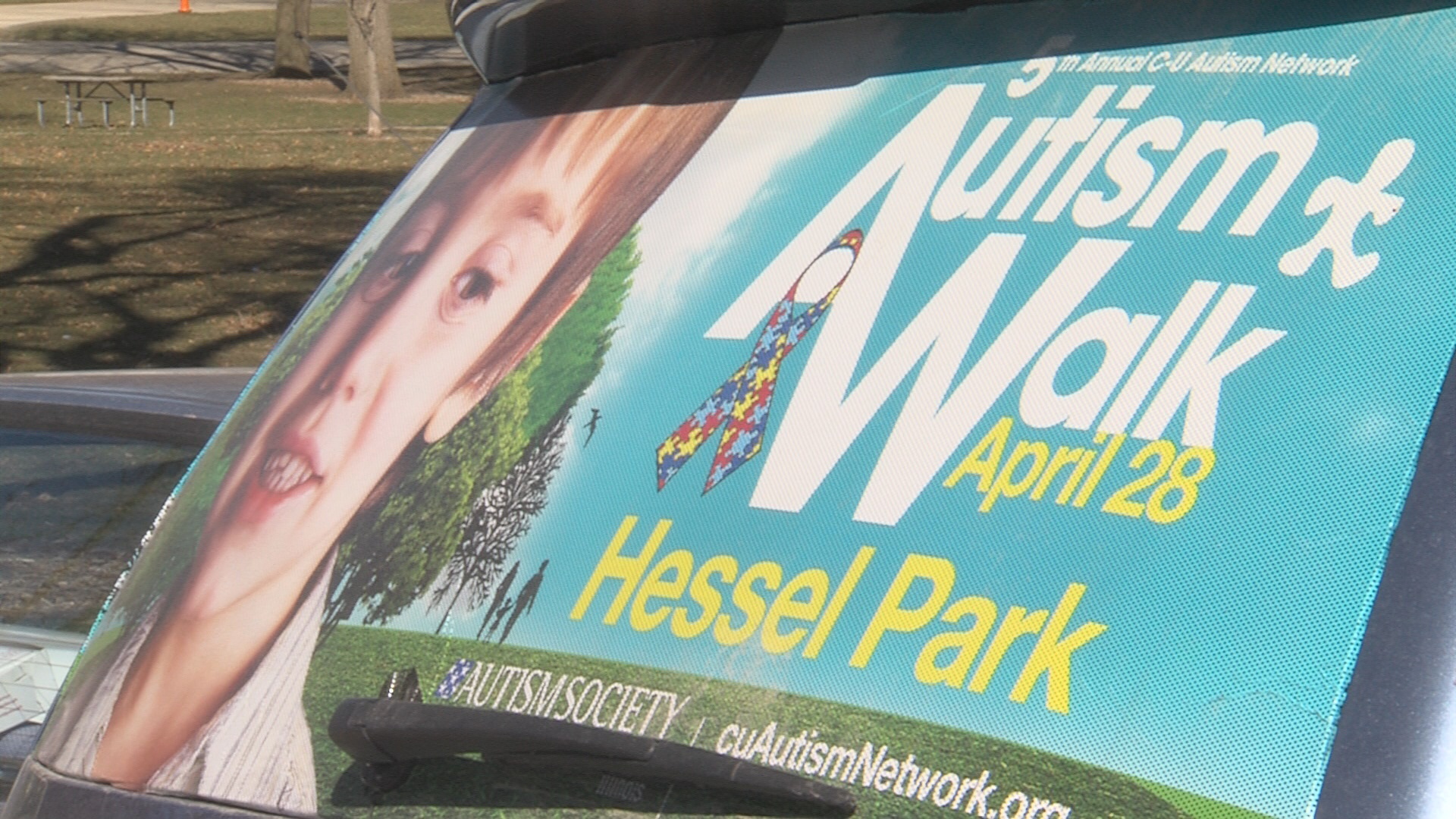 CHAMPAIGN - April marks Autism Awareness month, and locals are working hard to bring attention to the brain disorder.
Sally Mustered, C-U Autism Network Associate Director says there needs to be more acceptance and understanding of those with autism.
In order to raise awareness, she and others are working to coordinate their fifth annual Autism Walk, scheduled for April 28 at Hessel Park. Individuals or teams can register online. Visit cuAutismNetwork.org or call 217-621-8429 for more information.