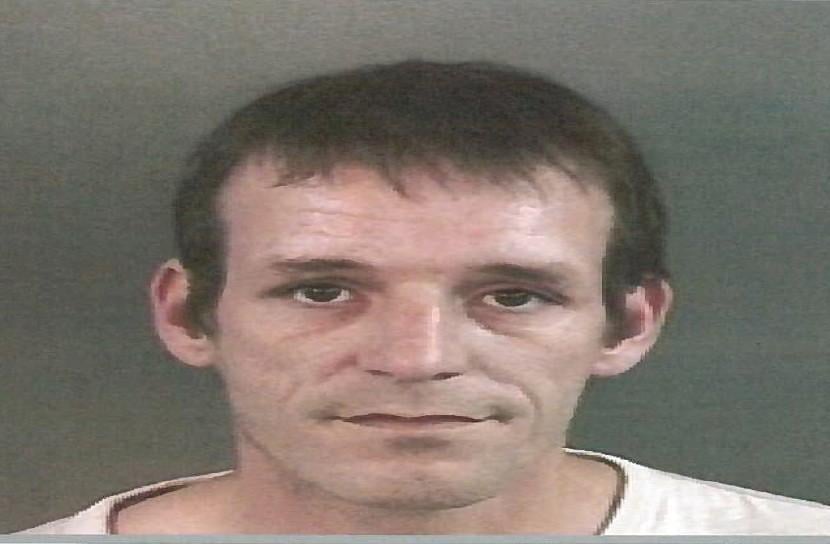 Decatur, Ill. -- Mattoon and Bryant, Arkansas police have confirmed Thomas Ray O'Dell, wanted for murder in Mattoon, is dead.
O'Dell was wanted for the murder of 33-year-old Benjamin Newton, a bartender at Toaster's Bar in Mattoon.
O'Dell was killed this morning by a Bryant Arkansas police officer after police found O'Dell allegedly robbing a drug store.
When police arrived on the scene, O'Dell shot at responding officers.
During the shoot-out, Bryant police shot and killed Thomas O'Dell.
We will continue to update the story as more information becomes available.