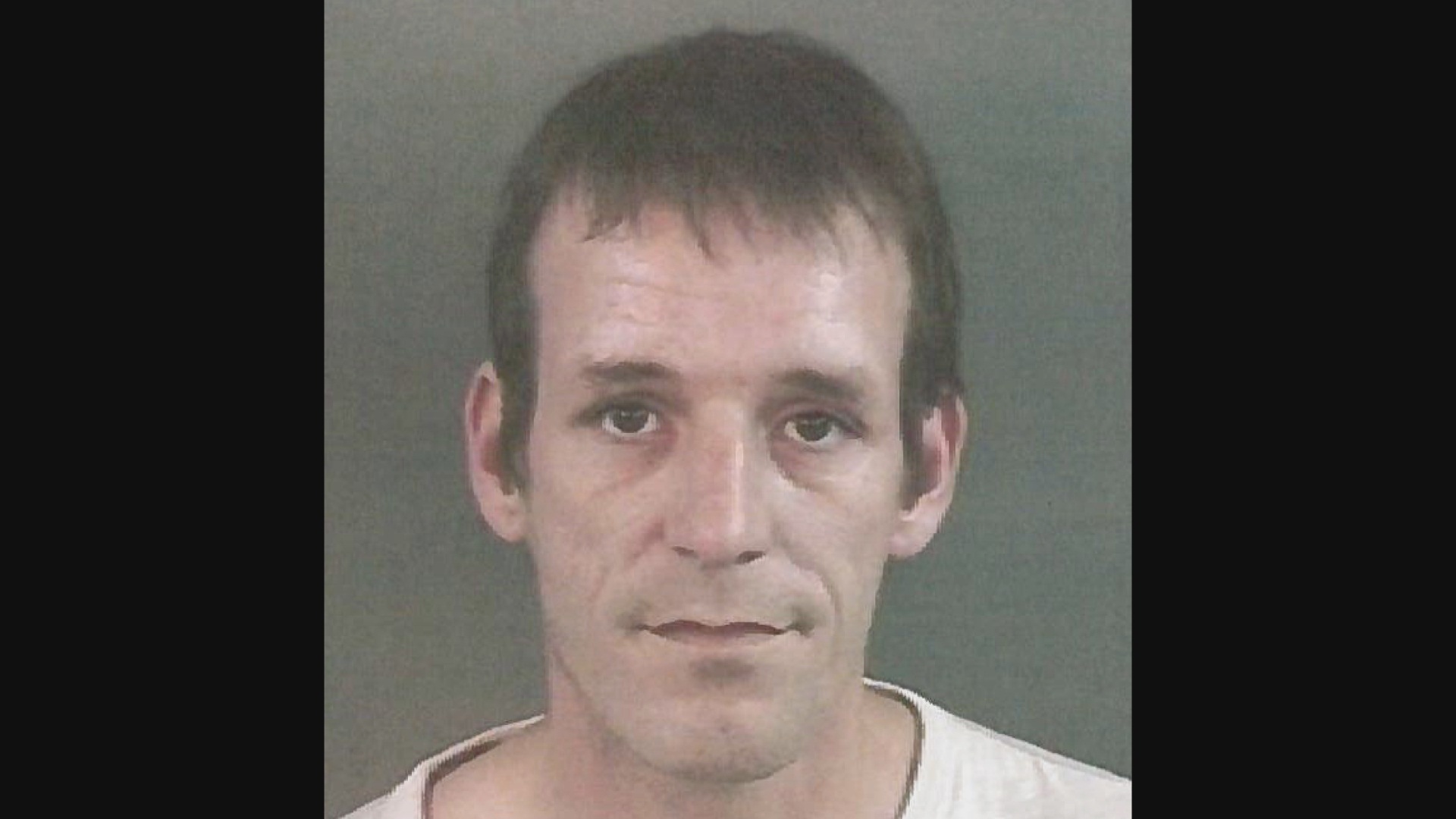 MATTOON - Police say a man wanted for the robbery and murder of a Mattoon man is now dead.
Thomas Ray O'Dell was wanted on a Coles County Warrant after police say Ben Newton was shot and killed March 18 at Toaster's Pub in Mattoon.
Police say O'Dell fled the state to Arkansas, where he allegedly tried to rob a store in Bryant. When police were called to the scene, they say O'Dell shot. He was then killed by return fire.