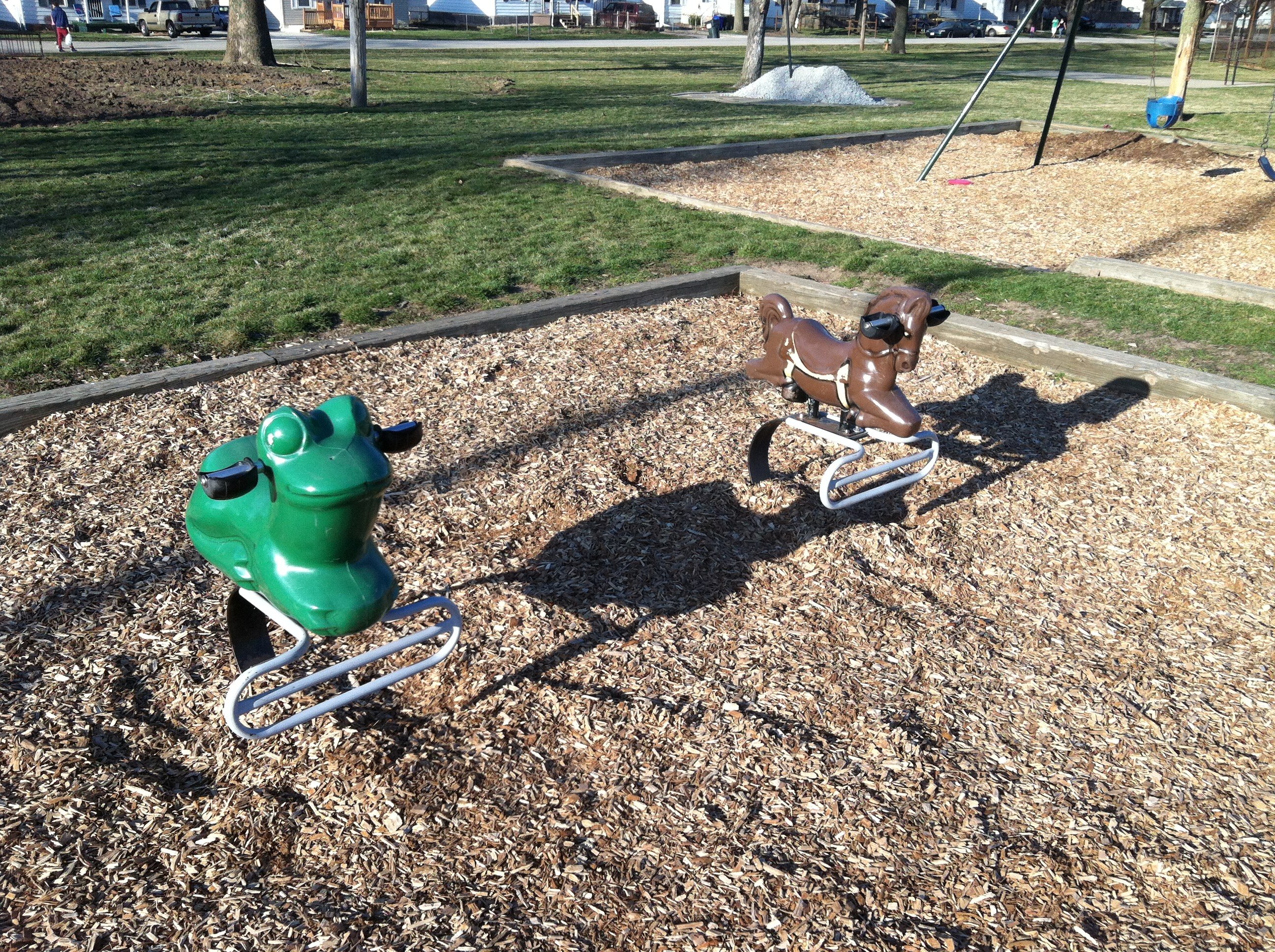 Decatur - The Decatur Park District with the help of Archer Daniels Midland will rebuild an inner city park.
ADM will donate $90,000 to the $200,000 project at Grant Park on the cities east side.
Groundbreaking was Thursday and work began immediately. When the project is completed grant park will have a new playground, a pavilion, a walking trail and a basketball court.
Work on the playground should be completed in about a week and a half. The rest of the project should be finished this summer.