Christopher Harris appears in court
Posted: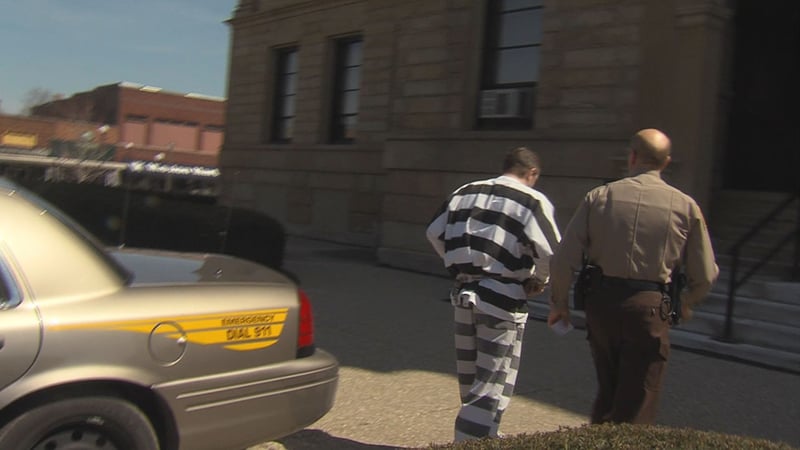 DECATUR -- New developments before the murder trial of a man accused of killing a Beason family in 2009.
Christopher Harris, 34, is charged with over 50 counts of first degree murder in the slayings of Rick and Ruth Gee and their three children in Beason back in 2009.
Harris' attorneys requested the jury be able to go inside the Gee's home during the trial. They claimed the jury would not be able to understand the narrow space of the home by viewing photo or video evidence. They said the small space inside the home is a key element in proving Harris' innocence.
However, the judge denied that motion, saying the house is in much different condition than it was back when the murders occurred.
The judge did approve an emergency motion from the state that keeps the defense from speaking with the media about the case.
This comes after media interviews conducted earlier in the week in which Harris' attorney spoke out on some key details in the case -- ones that apparently weren't public record just yet.
The state also requested the trial be moved outside of Peoria due to a biased audience from that interview. But the judge denied their motion, saying he believes they can find at least 14 unbiased people during jury selection.
The trial is still set to begin on April 29 in Peoria.