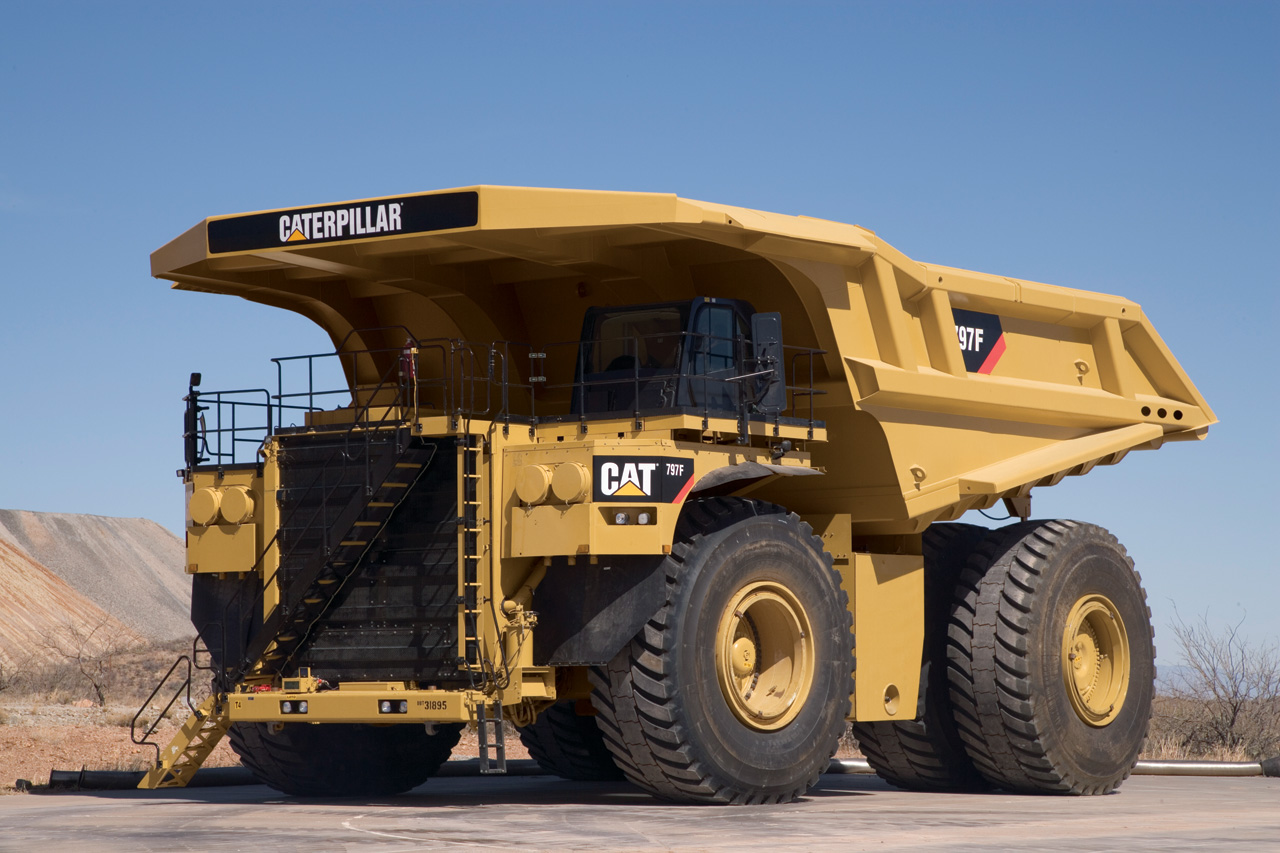 Decatur - Major cuts at Decatur's second largest employer. Caterpillar is cutting 460 workers due to a downturn in the mining industry. The Decatur plant is a manufacturer of large mining trucks and equipment.
The layoffs are about 11% of the plants total employees. After the workforce reduction the plant will still have about 3,500 on the job.
Caterpillar spokeswoman Rachel Potts says cuts in other locations have been temporary. The layoffs in Decatur are permanent.
Potts would not say if more job cuts are planned in the near future.
The layoffs come with unemployment in Decatur at the highest level in the state at 13.7%. City leaders are bracing themselves for a ripple effect on local vendors and suppliers.
Cat has invested about $500 million in its Decatur plant in the past two years.