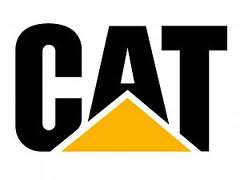 DECATUR- A shock to many people Friday as Caterpillar announced hundreds of layoffs.
Since then, we have looked into how much the top executives made in the past years. This comes after they plan to cut 460-jobs at its Decatur plant.
In the latest proxy statement that was made public on May 5, 2012, Chairman and CEO Douglas Oberhelman made nearly $1.1 million in 2010. A year later his actual salary increased to about $1.4 million. The site states the spike reflects additional level of experience for Oberhelman.
The company reports the cuts are because of a downturn in the global mining industry.
In the past two years, Caterpillar has invested an estimated $500 million in its Decatur plant.
The job reductions take place even after cost reductions. This includes temporary layoffs and plant shutdowns.
The layoffs start in June.
For a look at the entire proxy statement click on this link.
http://www.caterpillar.com/cda/files/3495169/7/(front)%20w%20color%20photos%202012%20proxy%202284913_1.pdf