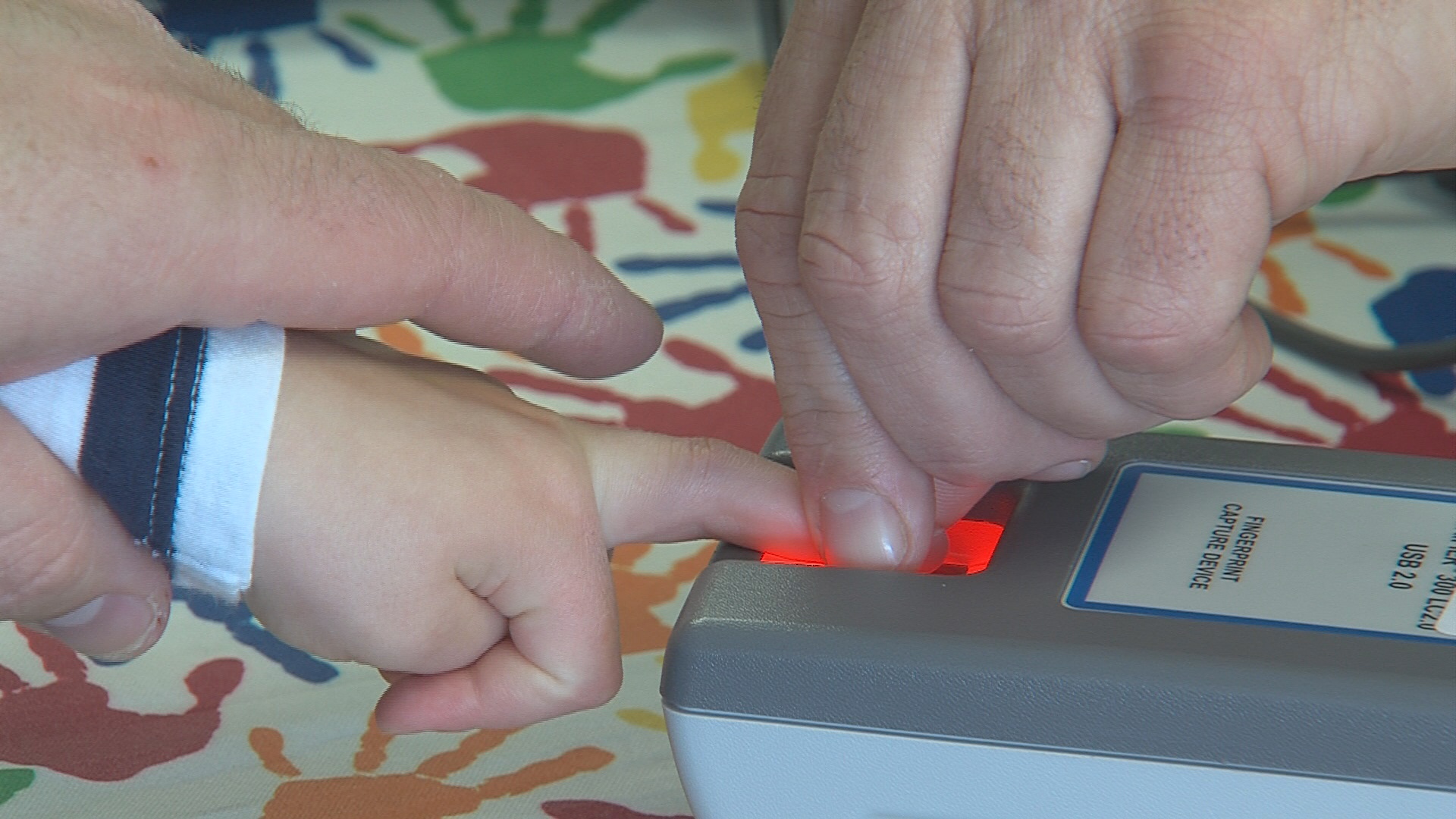 MONTICELLO - For the second time, Bill Abbot, Inc. hosted an Operation Kidsafe event, providing families with free digital fingerprints for their children.
Operation Kidsafe, based out of Springfield, has provided fingerprints for over 1 million children all across the United States.
Staffing Director Wayne Petro says the prints can assist investigators in the event that a child goes missing.
Petro says the sheet can quickly generate an Amber Alert of FBI File.
From April 5-6 nearly one hundred local children took advantage of the services.
If you missed the event, Petro says most law enforcement agencies can provide fingerprints for families.