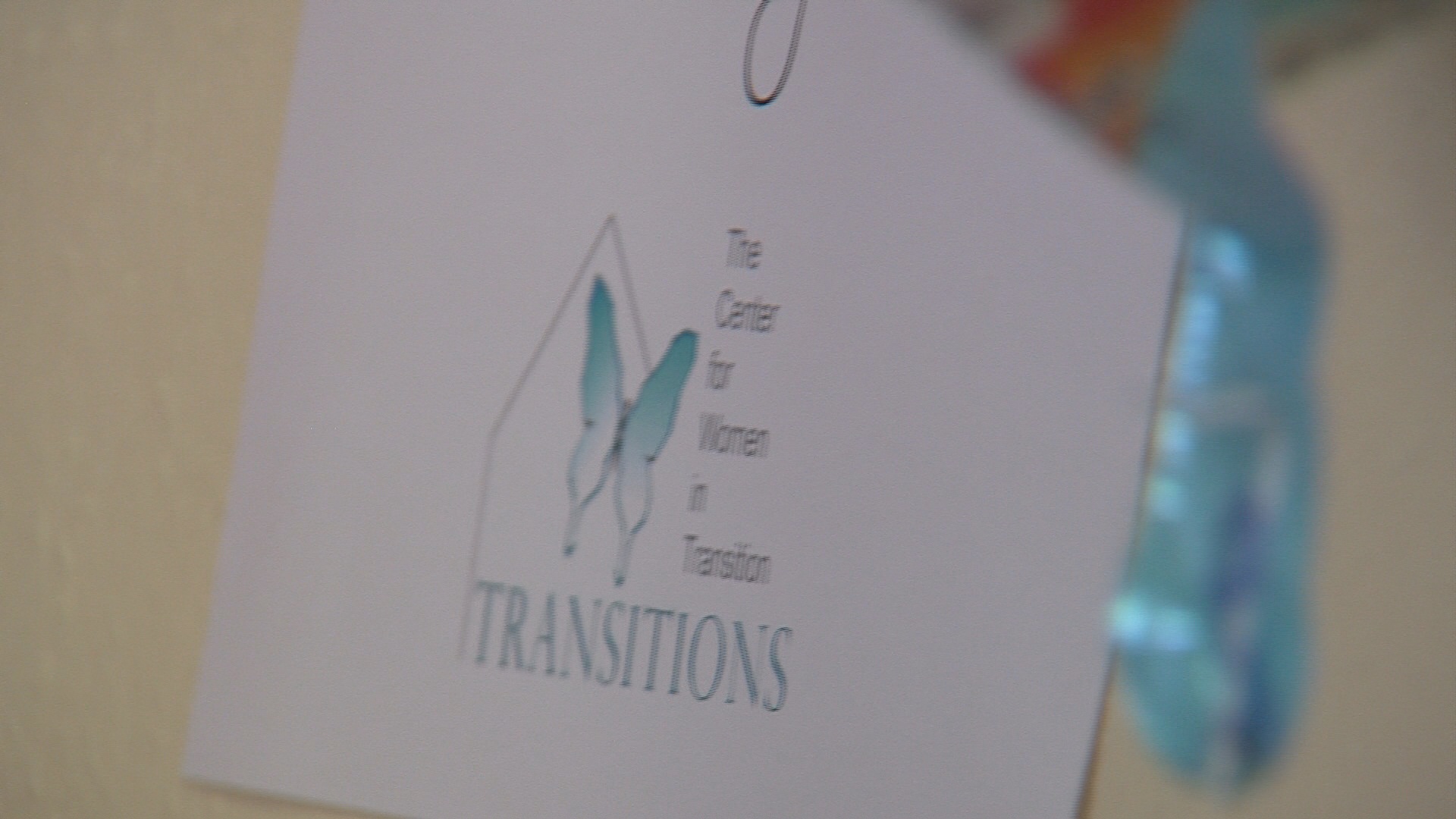 CHAMPAIGN - A women who was once homeless helped to benefit those now struggling on Sunday.
Nearly fifteen years ago, Cathy Garner was raising two daughters while at the Center for Women in Transition.
Today, she is back on her feet and wanted to help those currently living at the shelter with a community baby shower.
From 2 to 4 p.m. at the University Place Christian Church, dozens brought their shower gifts for the women in-need.
Center rep Mary Wallace says the donations would tremendously help their residents. Anyone still wishing to donate can drop off or mail gifts to 508 E. Church Street, Champaign, IL 61820.