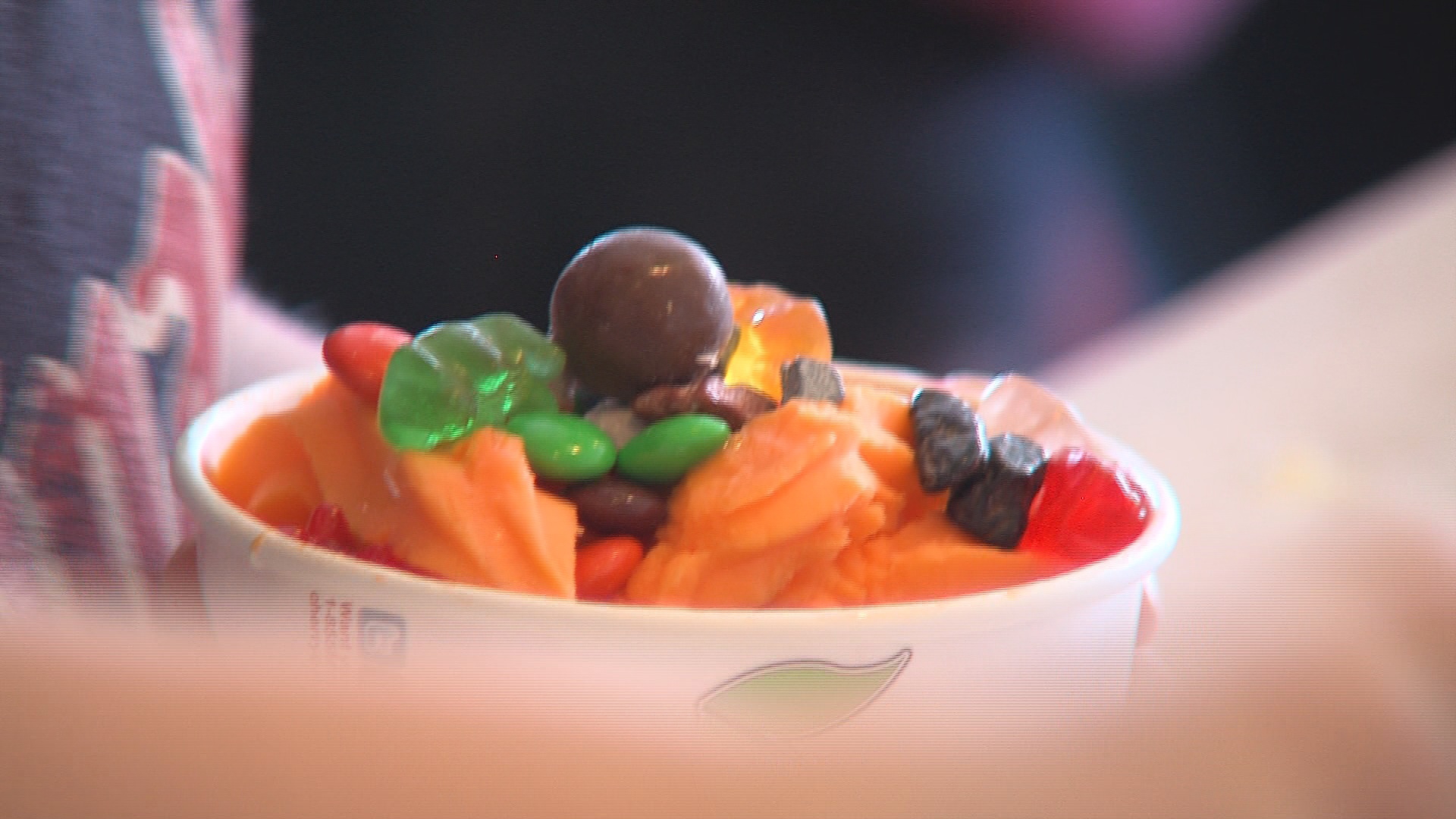 DECATUR- It has been four days since CherryBerry in Decatur has opened its doors.
The owner, Kendall Peterson said, nearly a couple thousand customers have been waiting in line, each day. He added, sometimes people have been waiting for about 40 minutes.
All just to get a cup of any of the twelve yogurt flavors offered.
He describes the opening as unbelievable and something he's never seen before.
Kendall Peterson, the Owner of CherryBerry said, "we have a lot of people that have been back three days and four days. I had one gentleman that ate six yogurts in 24 hours and I have never seen that happen before."
Peterson attributes some of the business to the deal he was offering. It was three dollars a cup. Now the frozen treat will be regular price at 43 cents an ounce.