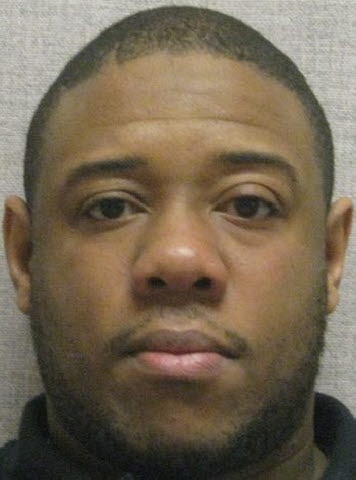 CHAMPAIGN - Police have arrested a registered sex offender in connection with an attempted sexual assault on the U of I Campus.
State's Attorney Julia Rietz says Gregory Hayes, 32 was arrested on Saturday after a U of I student was followed back to her residence at Allen Hall and attacked.
Rietz says the victim reported being fondled beneath her pants. The incident was caught on U of I cameras.
After U of I Police shared the video with local law enforcement agencies, Rietz says an Urbana officer identified the man as Hayes.
Hayes faces two counts of attempted aggravated criminal sexual assault and aggravated criminal sexual abuse. He pleaded innocent on Monday and is set to appear back in court on May 14.
He is being held on $500,000 bond. If convicted, Rietz says he could face up to thirty years in prison.