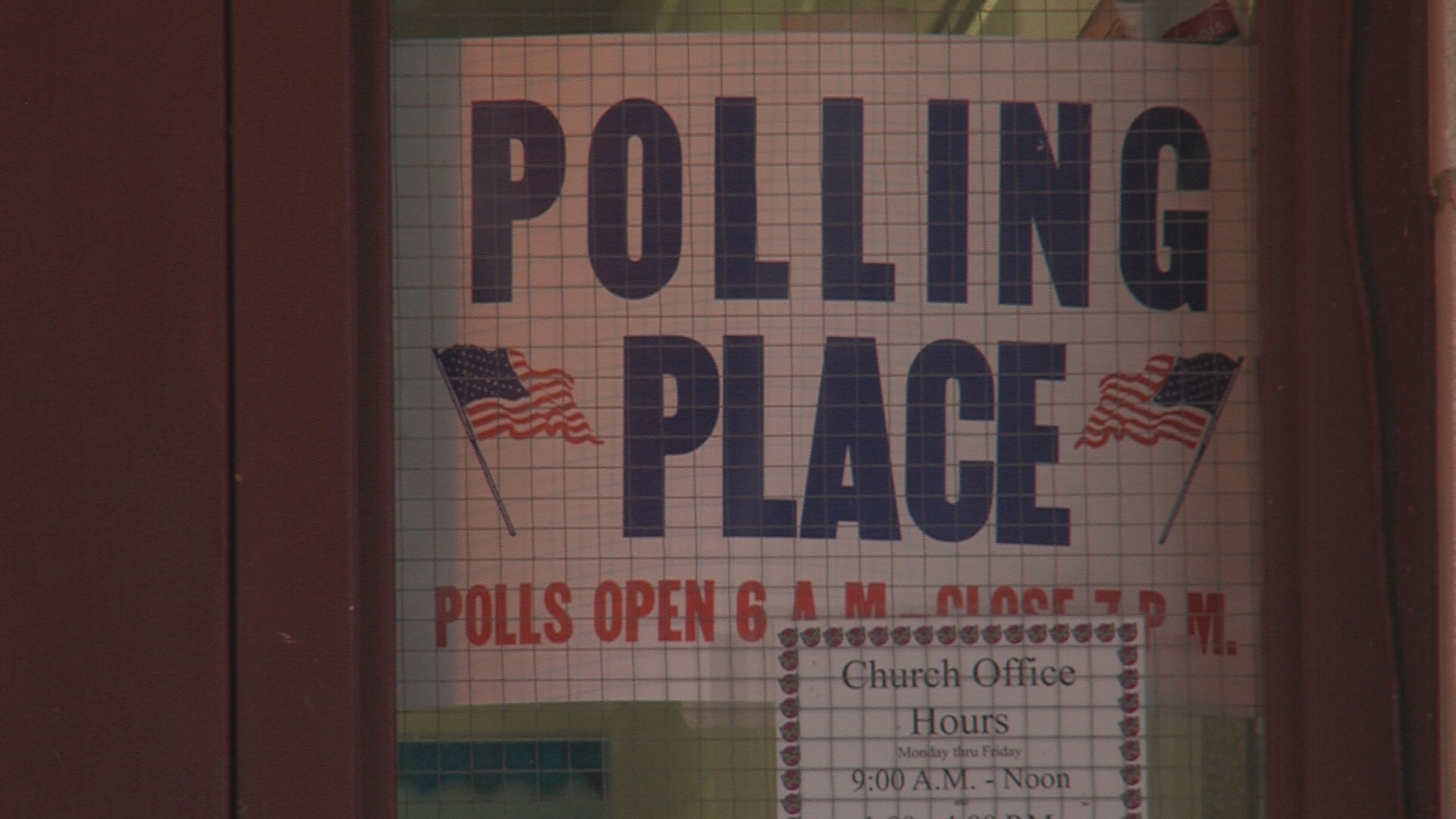 CHAMPAIGN - While Champaign County Clerk Gordy Hulten expected 25,000-30,000 voters to cast ballots during the April 9 General election, less than 15,000 came out.
That's less than 13 percent of the county's registered voters.
Certain races, though, did see votes cast in the thousands.
Nearly 3,000 were cast for the City of Urbana. Taking 63% was incumbent democrat Laurel Prussing. This will be Prussing's third term as the city's mayor.
Challenger Rex Bradfield said he was feeling confident on election day. He has frequently criticized Prussing for "out of order" spending.
Prussing says her first priority will be to tackle the city's budget.