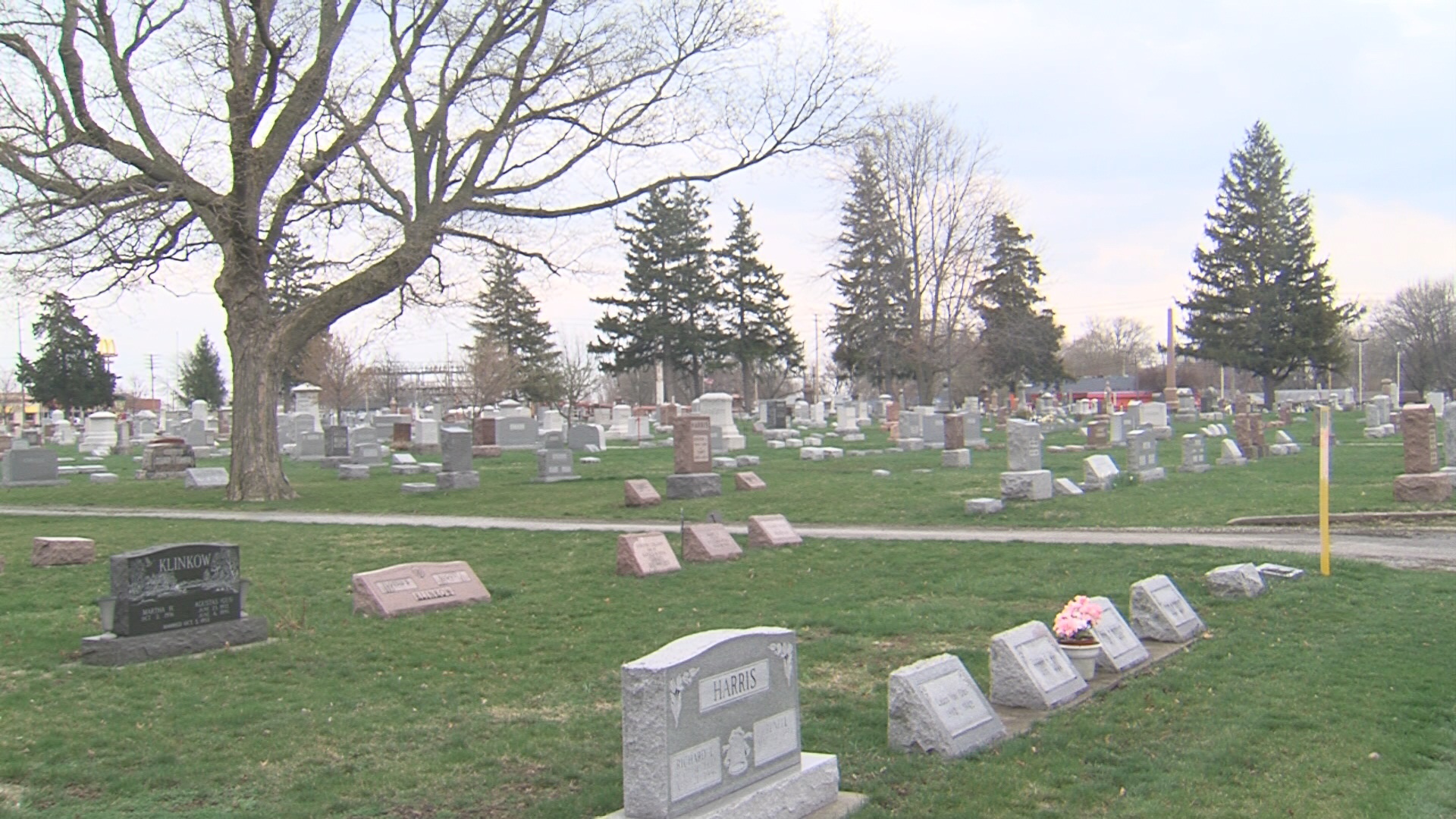 TUSCOLA- Police are seeking your help in identifying the person(s) responsible for vandalizing nearly 60 graves this month.
Police say during the evening hours of April 2 and 9, approximately 57 headstones were toppled over at the Tuscola Township Cemetery. Several graves received damage.
Kevin Baumann, Stone Setting Specialist with Adams Memorials says it took two full days and several hands to reset the stones, all at no cost.
If you have any information about these crimes you are urged to call Crimestoppers at 800-280-8316 or Tuscola Police at 217-253-3511.