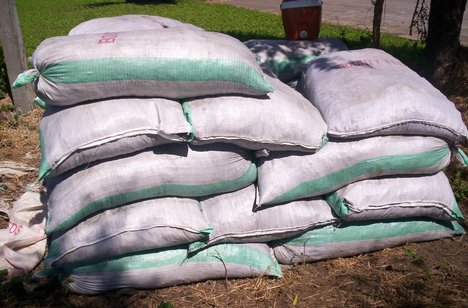 Springfield - Representatives of a company that wants to build a new fertilizer plant in eastern Illinois or Iowa have met with Illinois officials to talk about tax breaks.
David Streicker is a lobbyist for Cronus Chemicals says the proposed plant would cost about $1.2 billion.
The company was incorporated just a few months ago. Streicker said the Illinois location is in Tuscola. That is about 20 miles south of Champaign.
Illinois and Iowa are reportedly offering about $35 million in incentives. The plant would employ about 2,000 short-term construction workers and 150 permanent workers.
State Senator Chapin Rose says the plant will have a positive economic impact throughout the region. "A billion dollars into our region that's going to employ people from Decatur all the way to the Indiana State line. From Champaign down to Mattoon. It's going to be huge," Rose told WAND's Doug Wolfe.
Company leaders met Wednesday behind closed doors with House Speaker Michael Madigan and House Minority Leader Tom Cross.