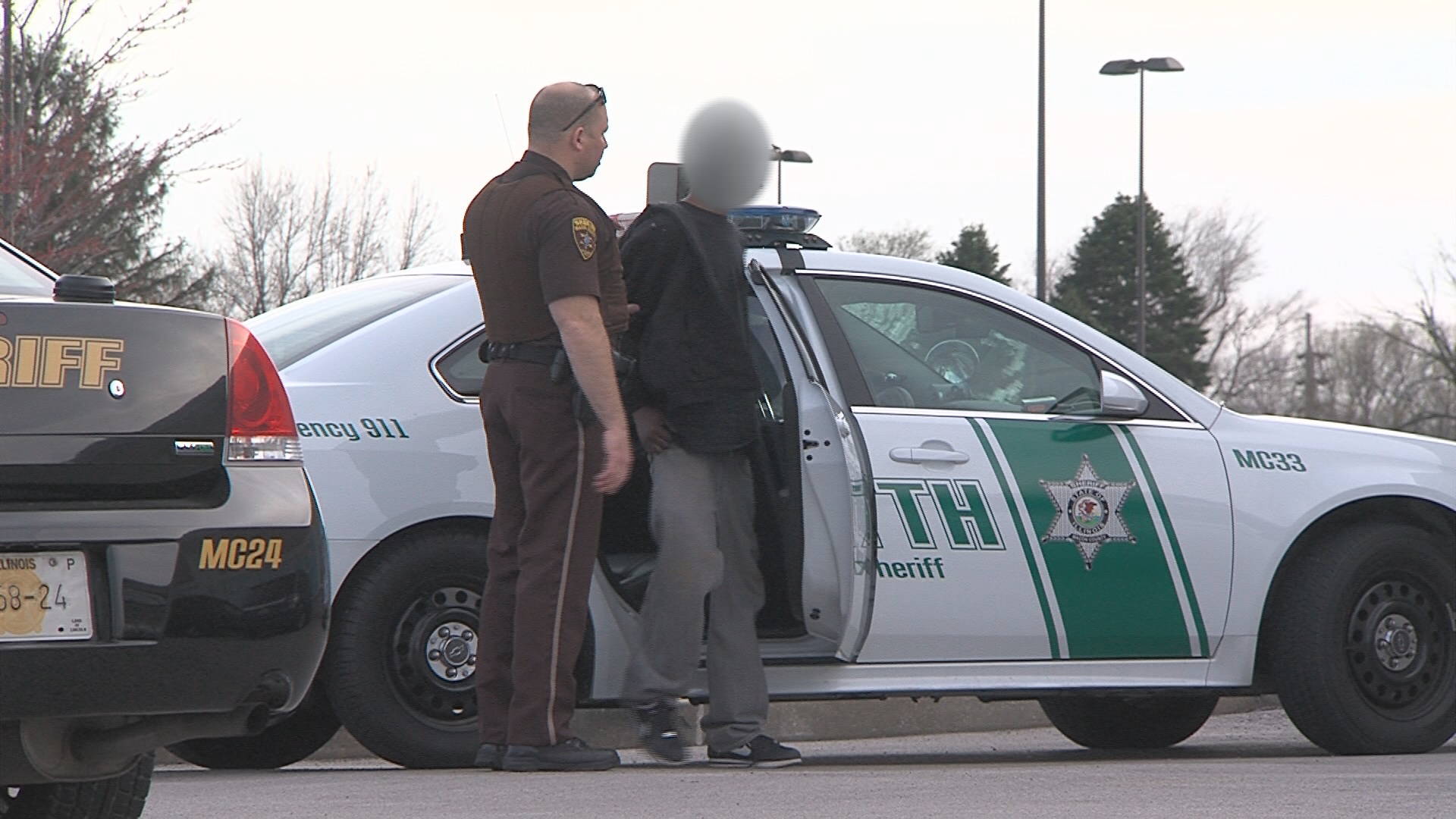 Two men try to get away in an armed robbery.
Macon County Sheriff's Deputy said, a 17-year-old and a 24-year-old went into Midwest Cellular AT&T and robbed people at gun point.
It happened around 5:30 Sunday evening off Hickory Point Drive in Forsyth.
Police said, the two men took property from the store, employees and customers.
Deputies approached the men near the scene. That's when they recovered the gun used in the robbery.
They are both booked at the Macon County jail.