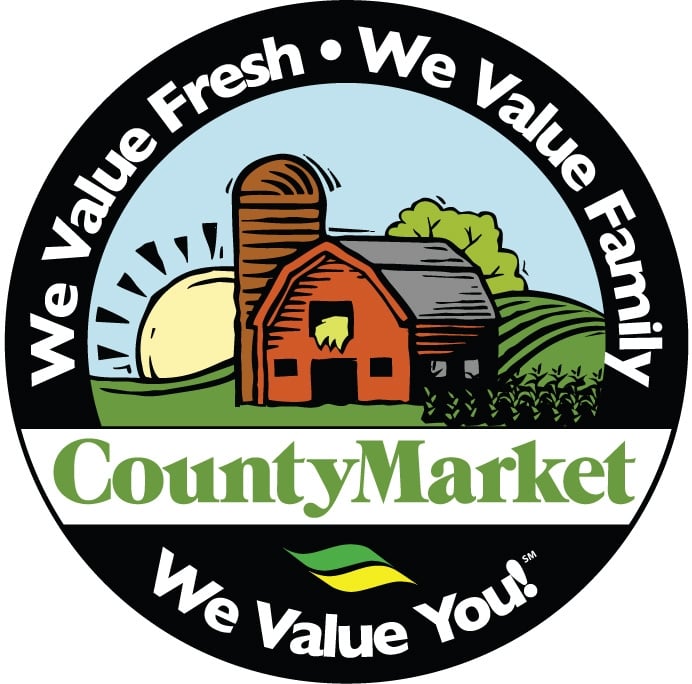 Decatur - The west end of Decatur could soon have a new County Market grocery store.
The city has received a redevelopment plan that would locate the store near the intersection of Oakland and Grand Avenues. The owner of the store will be Neimann foods.
The Decatur City Council will vote in about two weeks on allowing the development to move forward along with providing tax incentives for the project.
The entire project, including land purchases, is expected to cost $14.8 million dollars.