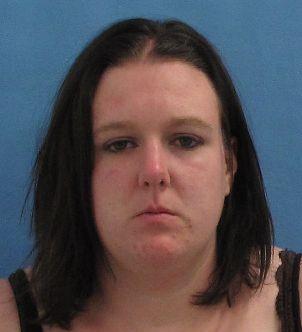 LINCOLN - A woman from Lincoln will spend more than 20 years in prison for producing child pornography.
Laura Sigler, 26, pleaded guilty in Federal Court to producing pornographic images using a five year old child.

Court records show Sigler and her former boyfriend sold the photos to a now-deceased man in Bloomington, Illinois for rent money.
Anthony Ferguson also pleaded guilty and was sentenced in January to 19 1/2 years. Sigler will be on supervised release for life after she leaves prison.