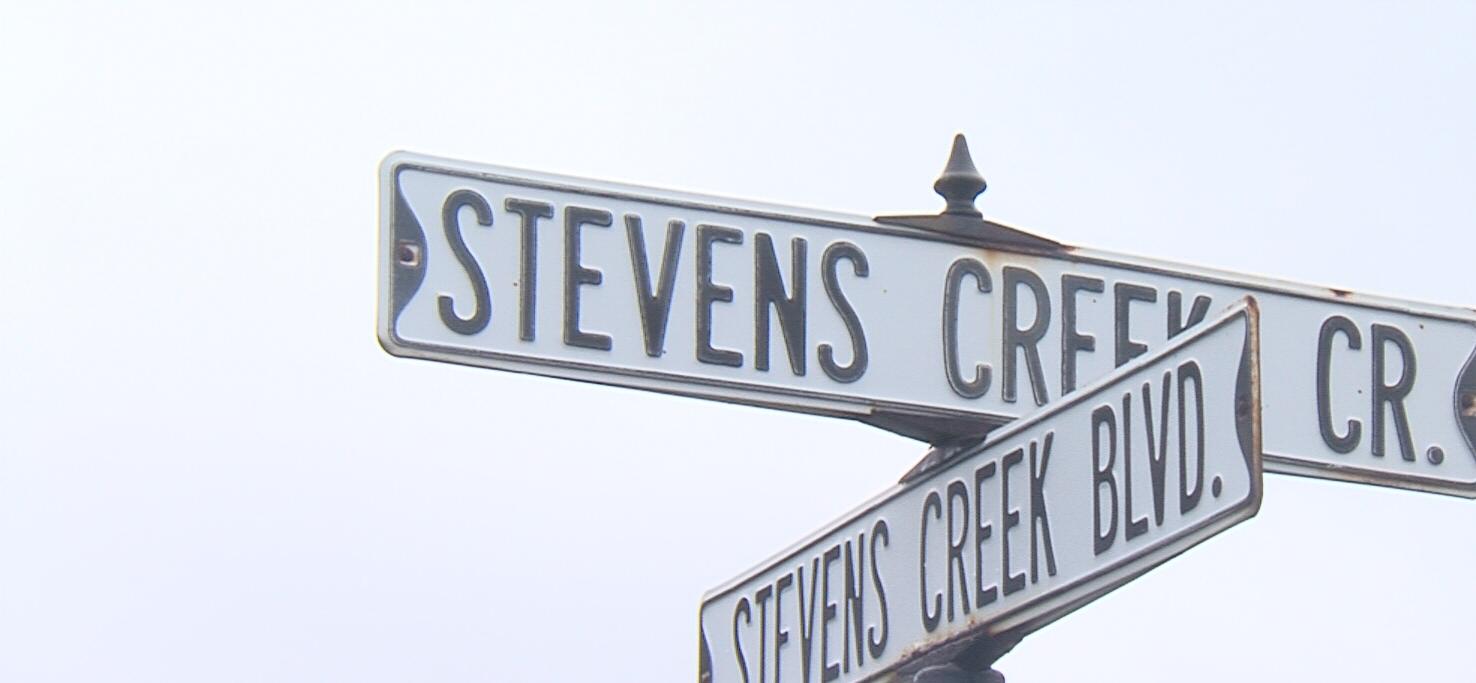 FORSYTH - People evacuated from their homes in the Stevens Creek subdivision of Forsyth this morning have been given clearance to return home.
Someone called authorities after finding what appeared to be grenades in a water meter well.
The Bomb Squad was called out but the "grenades" turned out to be fake.
Macon County Sheriff Tom Schneider says it is possible someone placed the fake devices in the well as a prank.