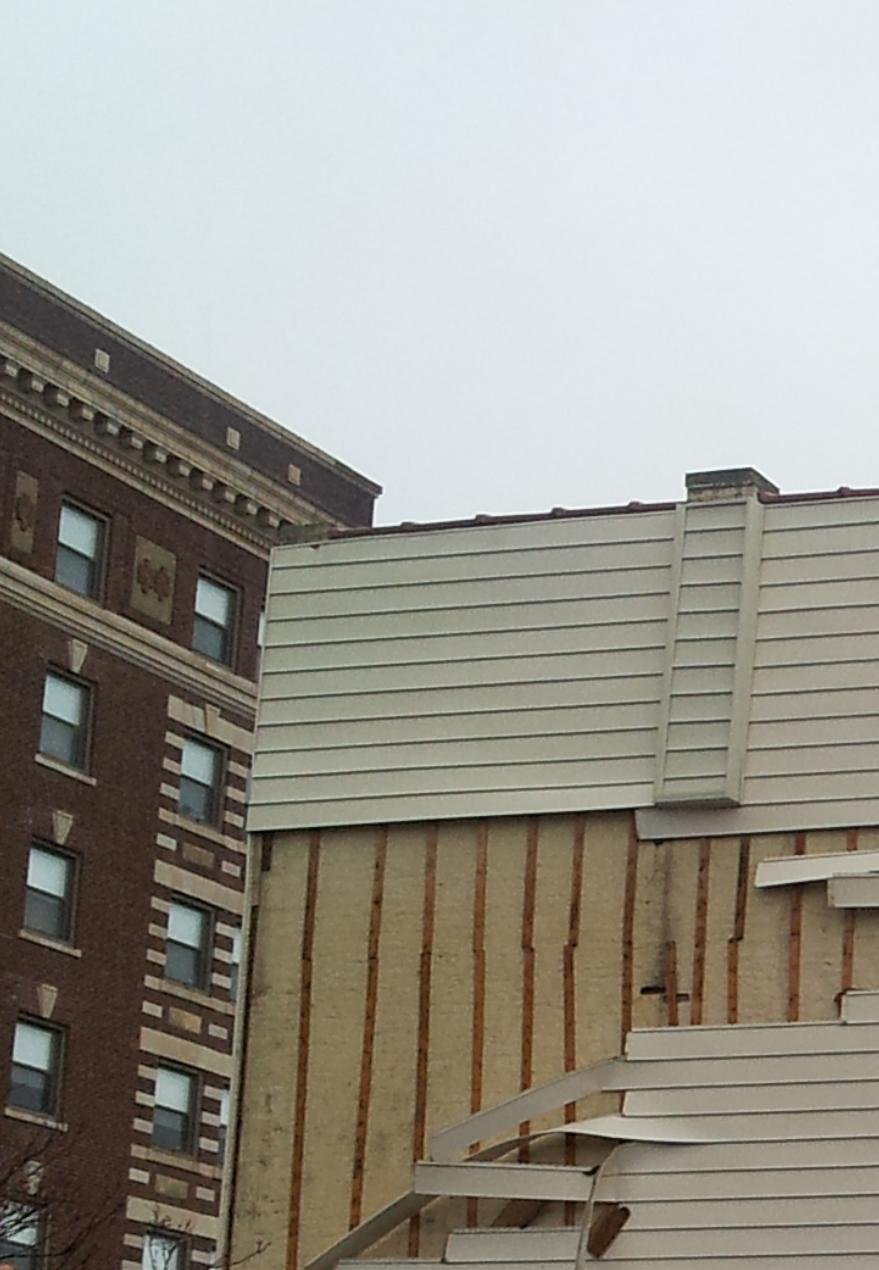 CENTRAL ILLINOIS - The same storm system that knocked out power for 3,000 people in southern Illinois is responsible for causing a fair amount of damage in central Illinois.
Hail, wind, and storms combined to cause sporadic power outages and other damage throughout the area.
It might not be over yet.
The forecast calls for more rain throughout the week with a slight risk for severe weather.