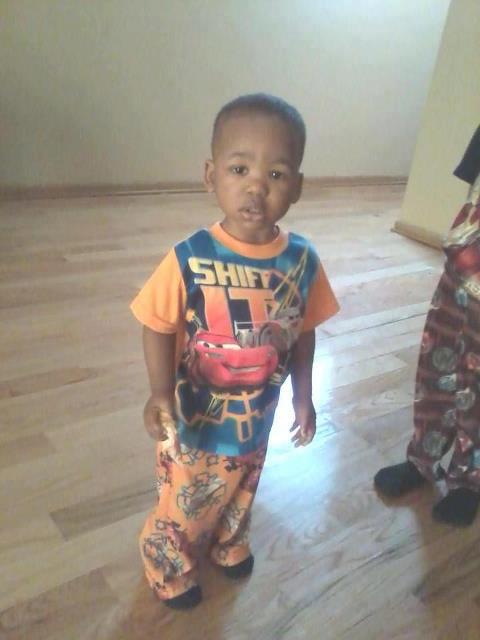 MAYWOOD, Illinois - An AMBER ALERT has been issued for child out of Maywood, Illinois. Authorities say Bryeon Hunter, age 1, was abducted Tuesday afternoon at approximately 2:15 CST.
Police say Bryeon was abducted by three Hispanic men in a black two-door sports car with tinted windows. One was described as heavy set, bald with a patch of hair in the back, while the others were described as "stocky."

The abduction took place at 6th and Main streets in Maywood, Illinois.
Bryeon Hunter was last seen by his mother wearing a blue-striped long-sleeve shirt, blue jeans, and blue and brown Nike boots. He weighs approximately 30 pounds and is African American.

Anyone with information should contact local authorities or the Maywood Police Department at (708) 450-4471.