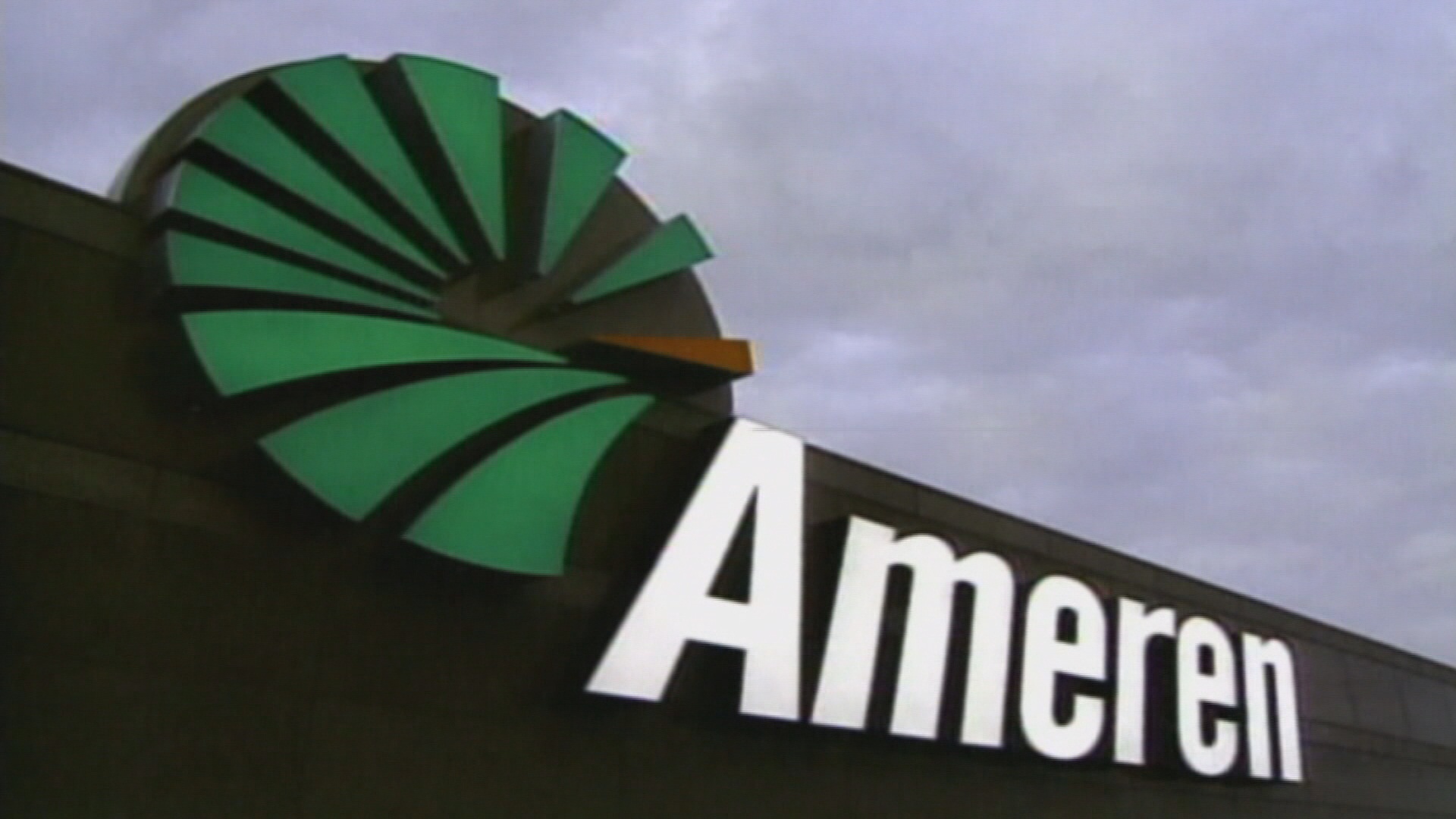 DECATUR - As of June 1, Ameren Illinois customers will begin paying less for their electricity.
Spokesperson Leigh Morris says around half a million customers will save approximately $107 over the course of a year.
Morris says the reduction is due to a decreasing demand for electricity, and a heavy supply.
That could very well change, however, come next year. Morris says it's an outcome that's hard to predict.
He says the current drop in demand is owing to a number of factors, including energy efficiency and the economy.