Fertilizer Plant Vote This Week
Posted: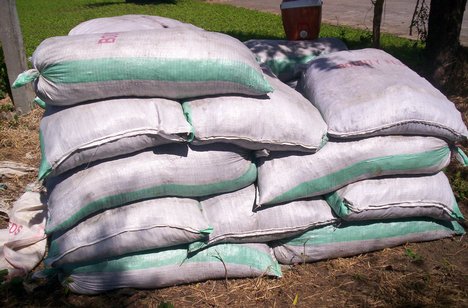 Tuscola - The Illinois General Assembly is expected to vote on an incentive package for a new fertilizer plant before the end of the week. Tuscola is competing against Mitchell County, Iowa for that plant.
The plant could mean hundreds of construction and permanent jobs for Douglas County. The $1 billion project is expected to have a positive economic impact across the entire region.
The Cronus Chemical plant would be located on Highway 750 East just off of Route 36 in Tuscola. The Tuscola site may have a leg up over the Iowa location due to infrastructure that is already in place. That includes natural gas pipelines, railroads, electric service and Interstate 57.
Douglas County says it would improve roads and intersections if the plant comes to Tuscola. The county says the price tag for road projects would be over $12 million.
The legislation for the plant is sponsored in the senate by Senator Chapin Rose. In the House the sponsor is Representative Adam Brown. Governor Quinn is expected to approve the measure once it makes its way through the Illinois General Assembly.
Farmers in Central Illinois are expected to benefit from cheaper fertilizer prices once the plant is constructed.