Illinois House Rejects Concealed Carry Bill
Posted: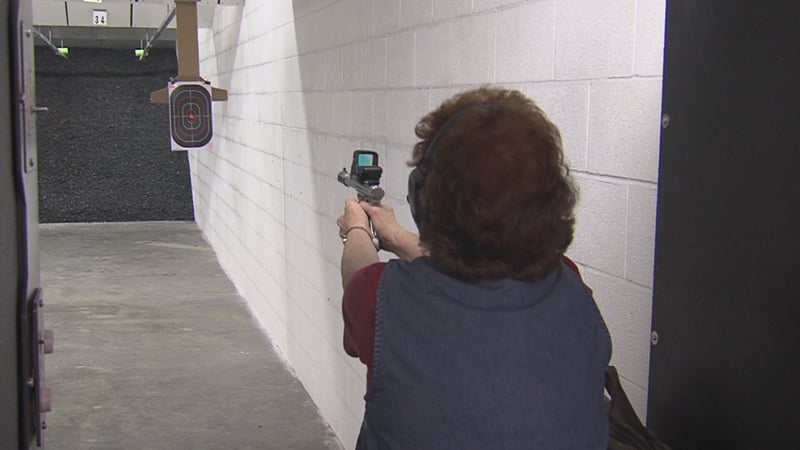 Springfield - On Thursday night, lawmakers shot down a bill that would move the state one step closer to legalizing concealed carry, but as the bill's sponsor told WAND News, while the vote may have been closer than in years past, it still has a long way to go.
Harrisburg Representative Brandon Phelps has led the charge for concealed carry in Illinois.
His bill needed 71 votes to pass, but it only received 64 yes votes, and all of the no votes were from Chicago-land Democrats.
Those opposed to "shall carry" laws introduced "may carry" legislation earlier this week.
"The anti-gun group did the "may" issue and it only got 31 votes," said Phelps.
Chicago Representative Mary Flowers, who voted no on Phelps' bill, said concealed carry should come with limitations.
"I don't think guns should be in the parks. I don't think someone should be able to bring a gun into the library or in other public facilities," Flowers told WAND News.
If there's no agreement by the end of legislative session,"constitutional carry sets in and that means if you have a valid FOID card in the state of Illinois you can carry whatever you want, wherever you want, and I don't think a lot of people want that right now," added Phelps.
Representative Phelps said that whether it be a vote by the end of legislative session, or by a federal court order on June 9th, concealed carry is coming to Illinois one way or another.