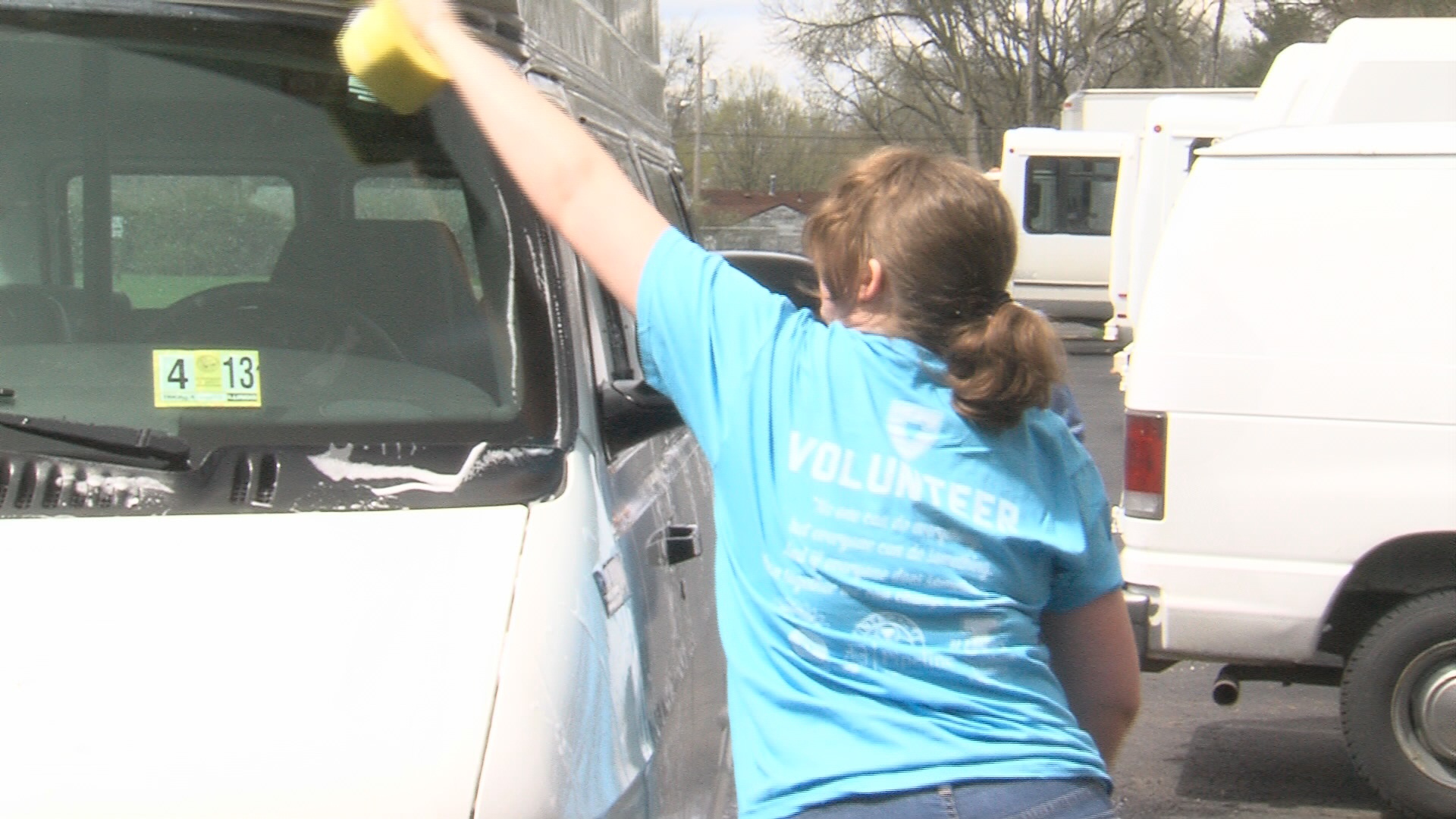 CHAMPAIGN - A Virginia Tech shooting victim was remembered Saturday in Champaign.
For the sixth year, community members conducted various service projects for "Austin's Day," honoring Austin Cloyd. C
Cloyd was an active member in the community, dedicated to serving. It's why about 300 people spent the day volunteering, for instance, washing windows and cars at the Developmental Services Center.
The event was organized by Champaign Rotary and the Interact group at Centennial High School.