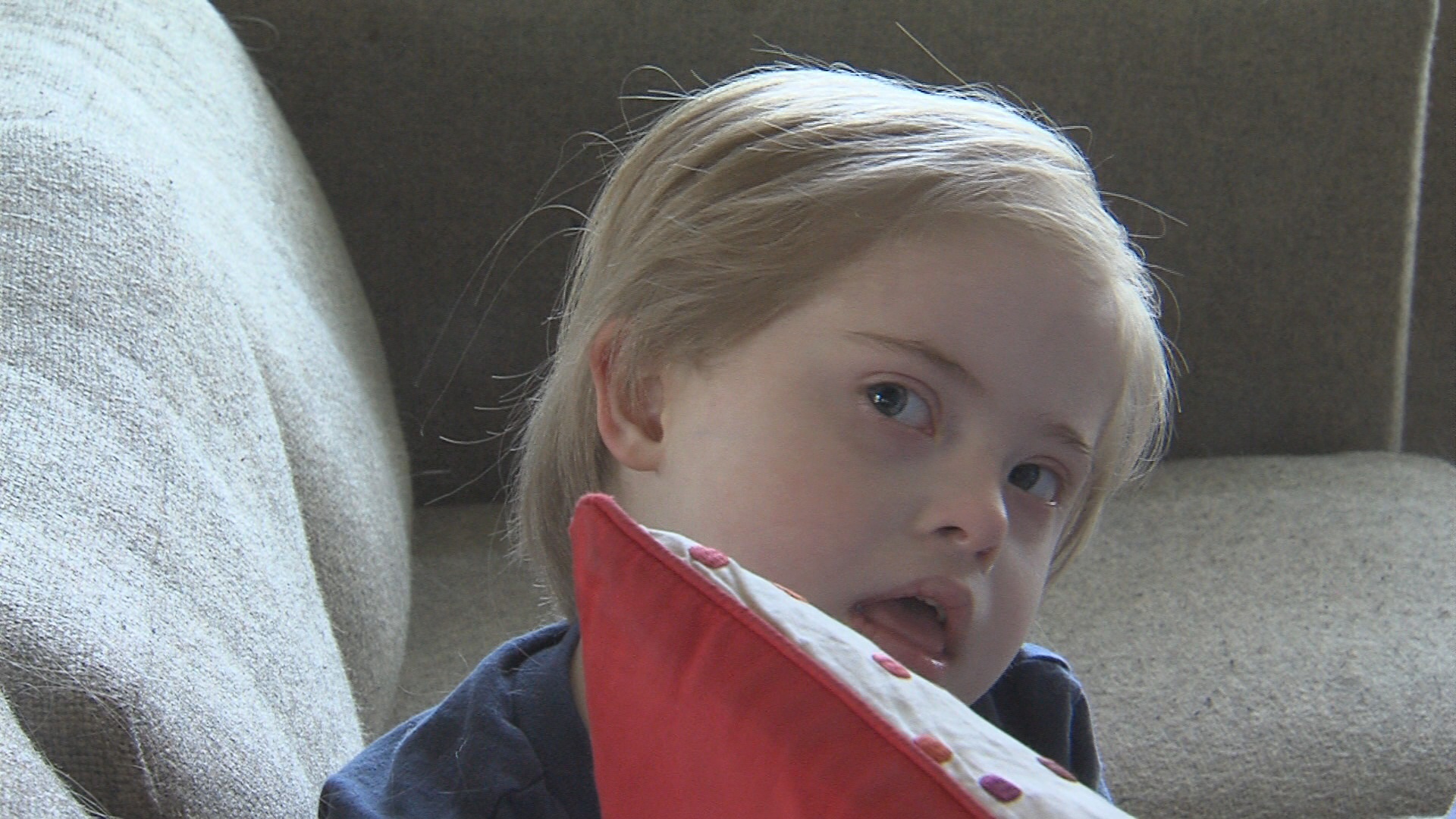 CHAMPAIGN - A child with Down Syndrome is now battling Leukemia.
4-year-old Davis McKay was diagnosed with Pre B cell ALL Leukemia in March. While he is now in remission, father Brian McKay says Davis must undergo over three more years of treatment.
While the family has medical insurance, bills are adding up. Anyone interested in donating funds toward the family, or taking part in upcoming fundraiser events can visit Davismckay.com for more details.