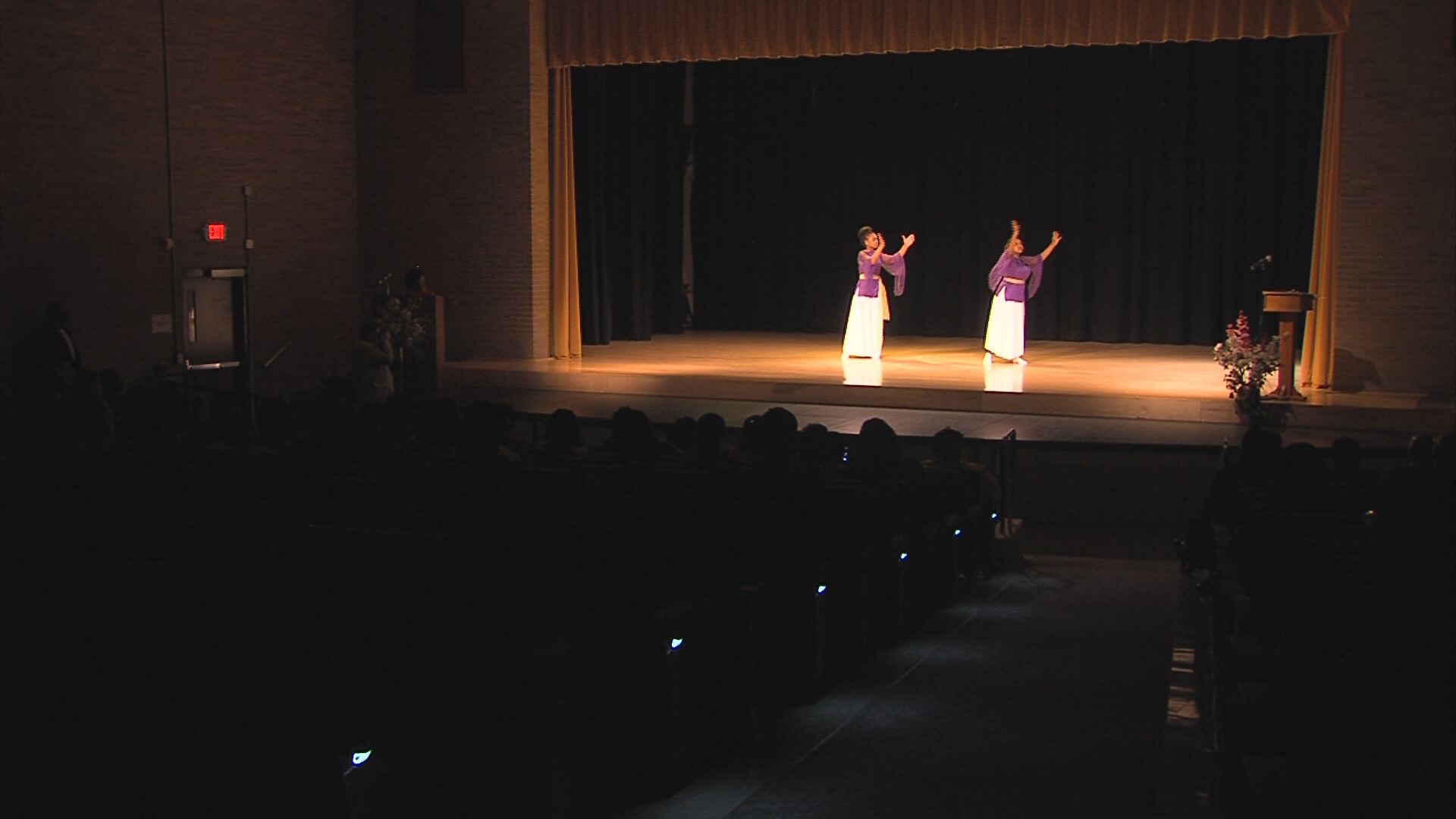 Springfield- Young girls are learning how to be role models.
The Delta Sigma Theta Sorority held an event for 8th grade girls in Springfield on Sunday.
A sorority sister said, the program started 31 years ago. Today girls showed off their talents to dozens of people in the audience.
The mentoring program begins in October and ends in April.
Mothers that were in the program, some now have daughters participating.