Tuscola Fertilizer Plant Clears Senate 51-0
Posted: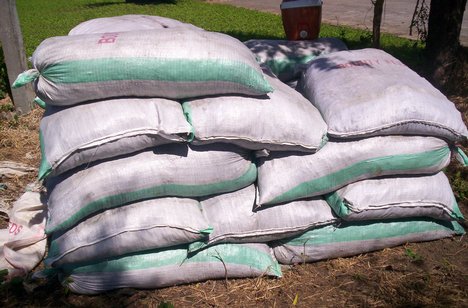 Springfield - An incentive package for a new $1 billion fertilizer plant for Tuscola has cleared the Illinois Senate on a 51-0 vote. Tuscola is competing against a location in Iowa to attract that plant.
If Illinois is successful in its bid to attract the plant it would create over 1,000 construction jobs and create over 200 permanent jobs for Tuscola and surrounding communities.
"A massive collaborative effort has gone into this proposal," said State Senator Chapin Rose. "Now we need the House to take action to send this to the Governor's desk."
Senate Bill 1147 (SB 1147) will allow the Cronus Chemical fertilizer plant to qualify as a high-impact agricultural business in Illinois in hopes of enticing the company to choose Illinois over Iowa.
Tuscola may have the upper hand over Iowa with infrastructure such as a natural gas pipeline, electric substation, railroads and interstate highway all very close to the proposed site in Tuscola.
Senator Rose stressed that the fertilizer to be produced by Cronus in Tuscola is not ammonia nitrate, which caused last week's tragic explosion in Texas. The fertilizer to be produced is Urea, which is non-flammable.
A House version of the bill is being sponsored by Representative Adam Brown of Champaign. -Capitol Reporter Doug Wolfe