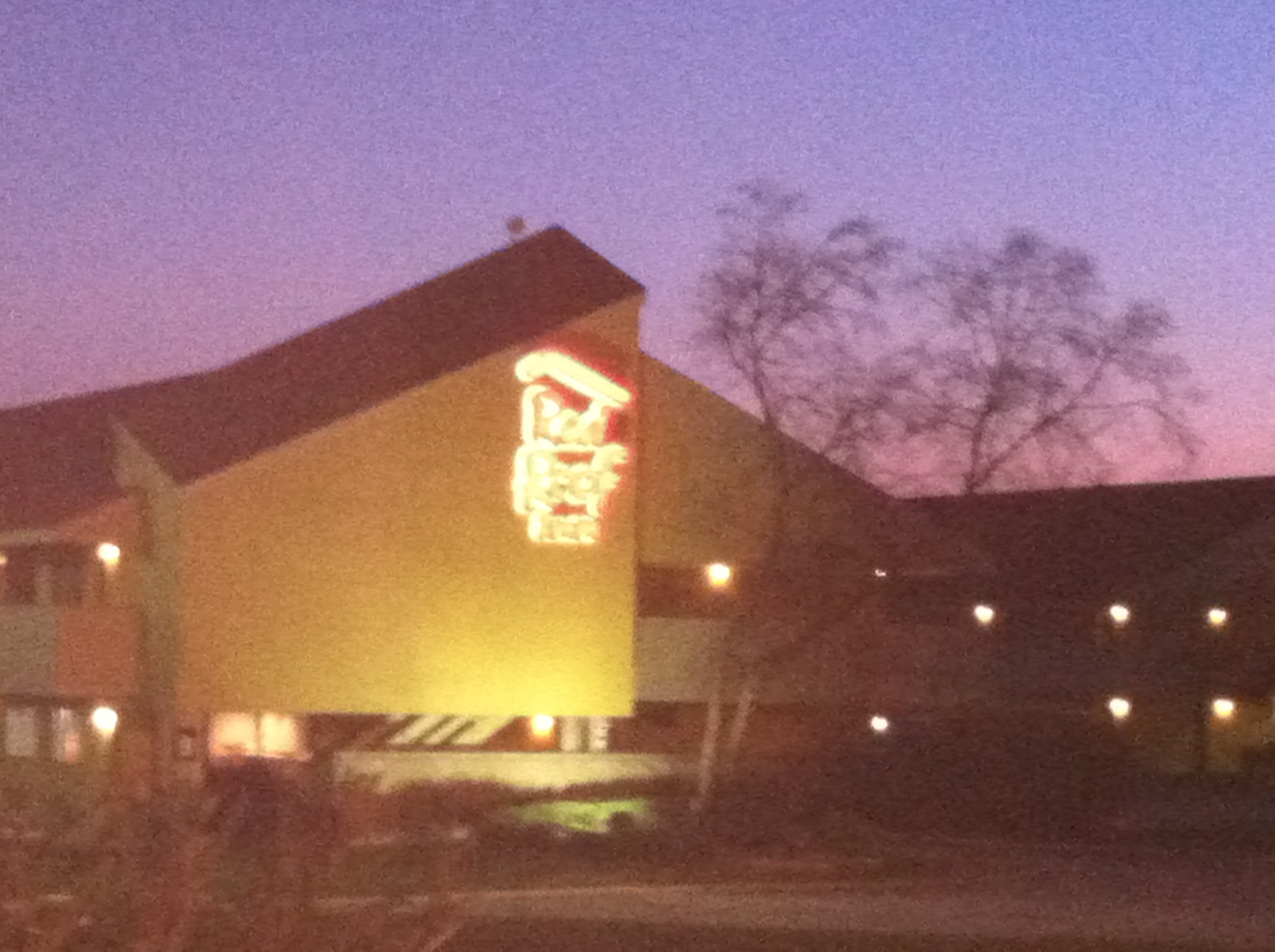 CHAMPAIGN - Police are looking for suspects responsible for a shooting that happened early Wednesday at the Red Roof Inn on W. Anthony Drive.
Police say they were called to the scene shortly before 1 AM. A man was found shot in the parking lot.
Police say the man reported that he was meeting up with two other men in a hotel room and both men pulled out a gun. Police say the victim then ran from the room and was shot by one suspect. Investigators say both suspects got away.
The victim was transported to Carle hospital for treatment of a single gun shot wound.
Police say they are not releasing descriptions for the suspects at this time.
Anyone with information is urged to call Crime Stoppers at 373-8477 (TIPS).