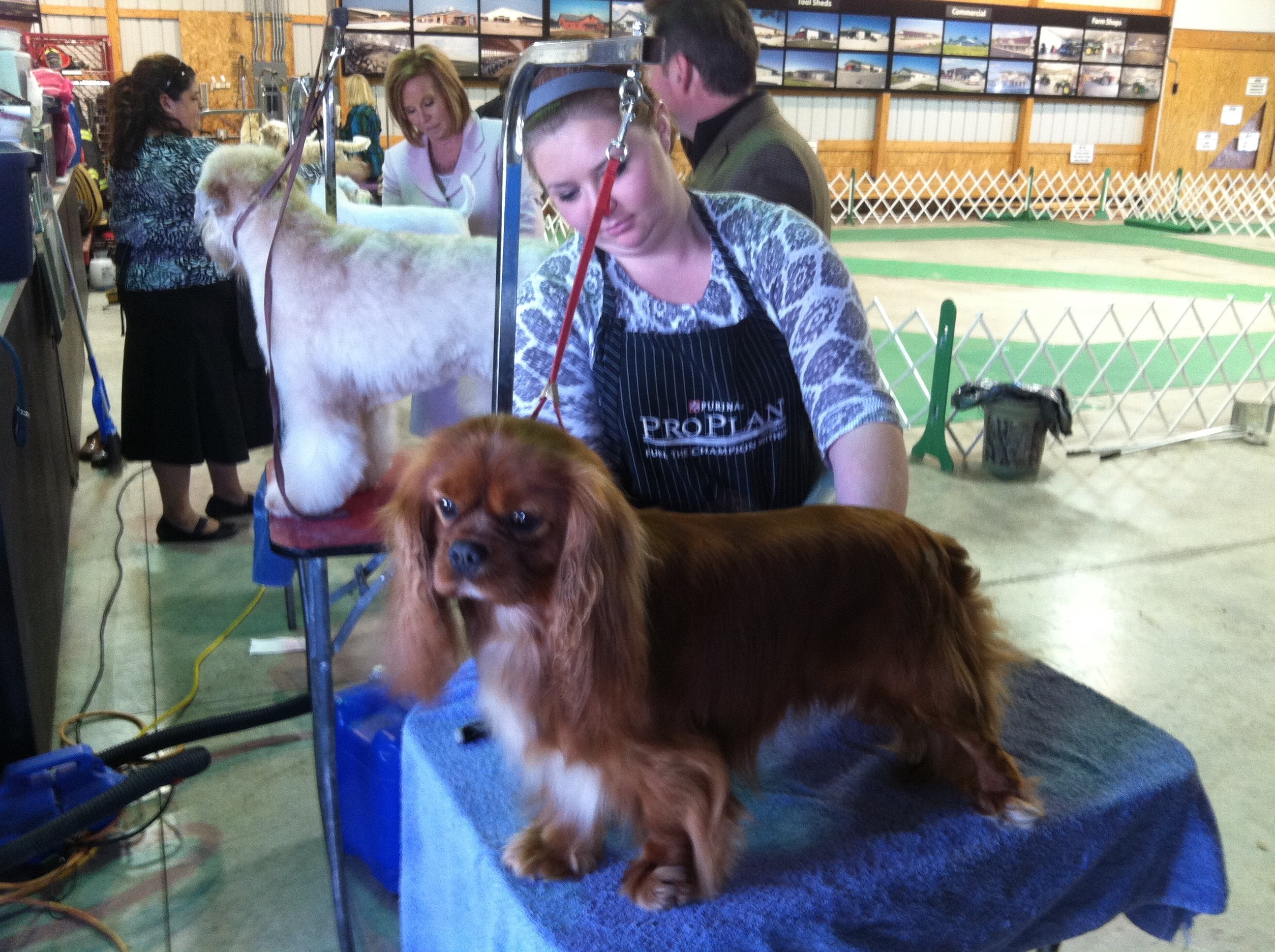 Decatur - With some dogged determination the countries top K-9's will be in Decatur this weekend at Progress City.
The "Cluster Dog Shows" started Thursday and run through Sunday. They are sponsored by the Sandemac Kennel Club of Decatur, the Champagin Illinois Kennel Club & the Mattoon Kennel Club, Inc.
116 breeds are on hand. In all 675 dogs are expected to compete throughout the weekend to become the top dog.
Dogs that have competed at the famous Westminster Kennel Club show are also participating in Decatur.