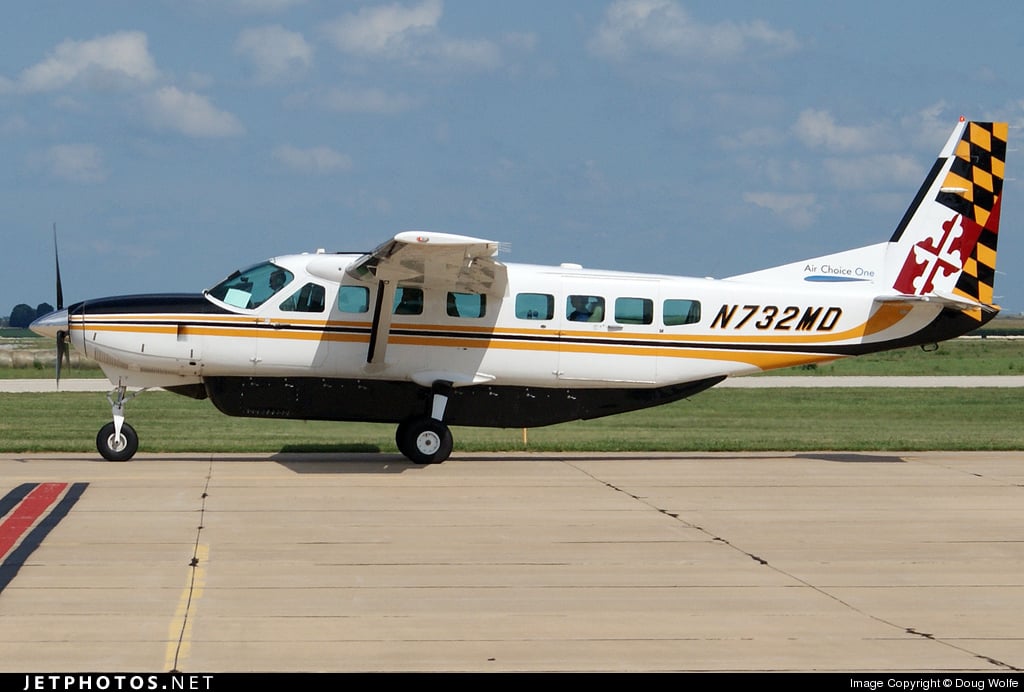 Decatur - The I-Team is back with a whole new series of investigations. Monday at 10pm on WAND News:
Essential Air Service was supposed to be a temporary 10 year program that started in 1978 to help small airports during airline deregulation. Today, 35 years later, taxpayers are still footing the bill for a program that costs the nation more than $200 million a year. We'll look at how the service has benefited Decatur which gets more than $2.5 million annually even when airplane seats are empty.
The I-Team, Paula Thornton & Doug Wolfe, only on WAND News at 10pm.