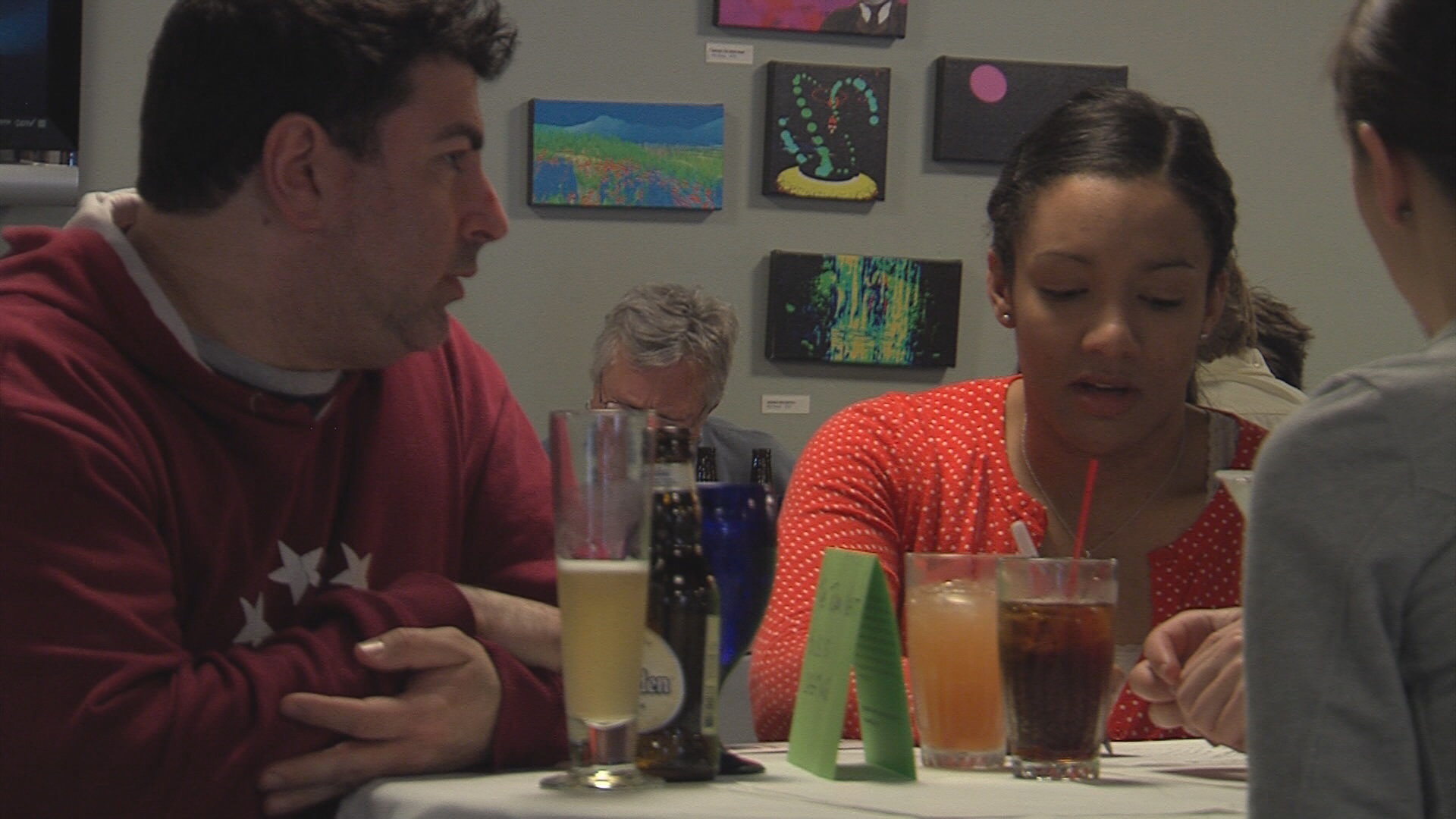 Relay for Life of Champaign County is just weeks away.
Sunday night, coordinators raised nearly $1,000 for the event.
There was a trivia for life fundraiser at the Emerald City Lounge. People competed in trivia teams, with categories including relay for life itself.
This year's event will take place June 8th at Centennial High School.