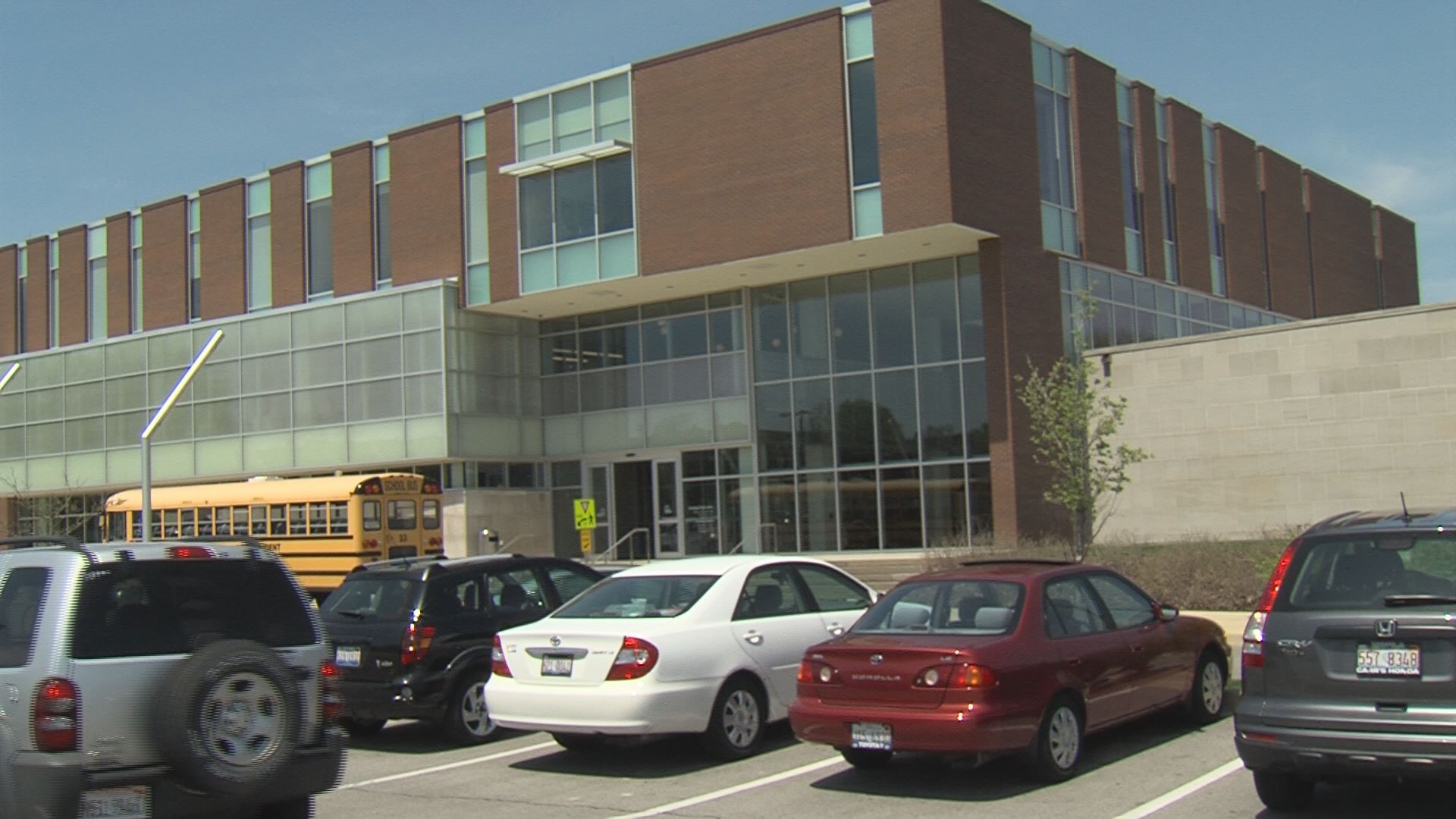 CHAMPAIGN -- The Champaign Public Library's budget is $500,000 in the red, potentially leading to job cuts.
Ninety-two percent of the library's funding relies on property taxes. But thanks to the recession, declining property values have continued adding to the library's deficit.
Library leaders say employees are the library's biggest expense. So to balance the budget, director Marsha Grove said a reduction in hours is now necessary.
"We're doing that because we're reducing staff," said Grove. "If we can't do it through attrition, then we will have to face layoffs."
In recent years the library has cut several programs, supplies and training.]
It's currently operating understaffed. Right now 14 positions are sitting vacant.
Library officials will be going to City Council on May 14, hoping the city can find a way to help them come up with the money they need.