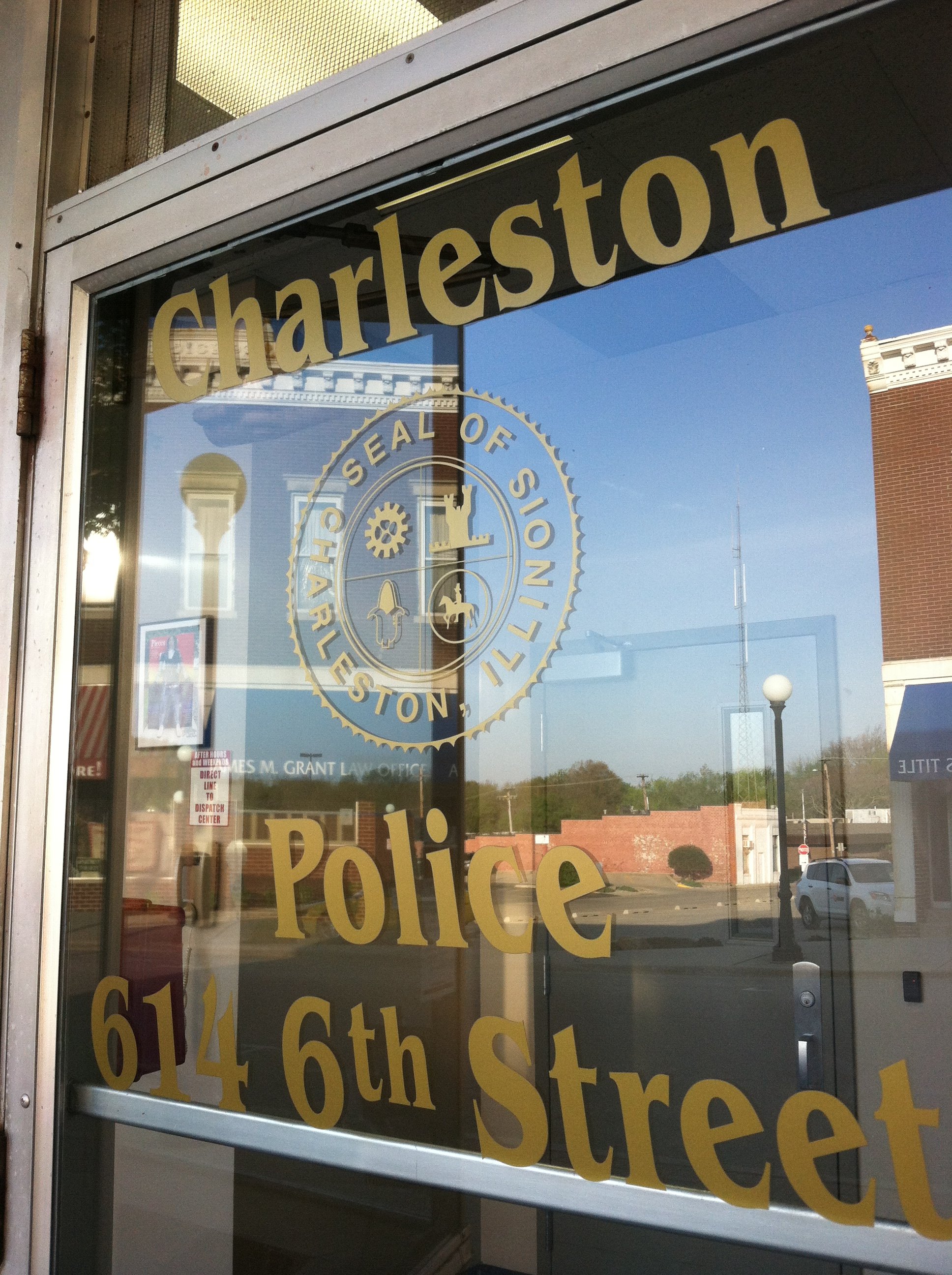 CHARLESTON- Police are investigating an alleged sexual assault that happened near Eastern Illinois University on Saturday.
Police say a student-aged female reported that several men raped her at a house party within the 1000 block of 4th street.
Police say they have identified several suspects, described as black, student-aged males. Police have not confirmed how many suspects there are. They have not identified the condition of the alleged victim.
No arrests have been made as of yet. Police say the investigation is ongoing.