New information in Caleb Witty case
Posted: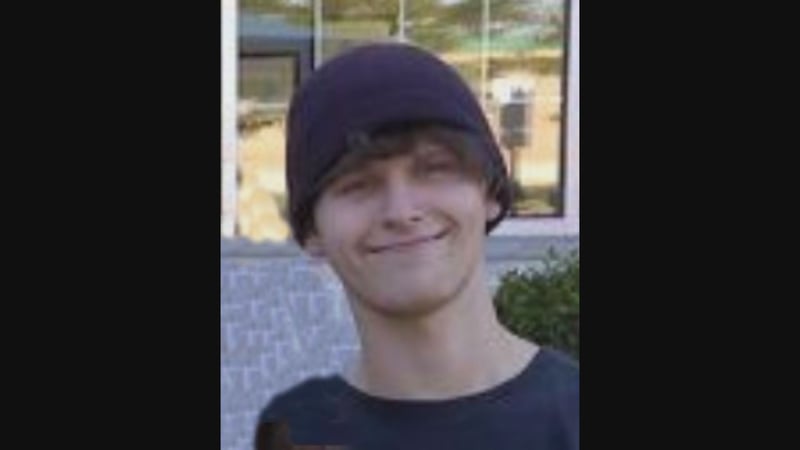 DECATUR -- There is new information in Decatur teen Caleb Witty's unsolved murder case.

WAND has learned the gun used to kill Witty is now linked to 29-year-old Daniel C. Jones of Decatur.

It's the first major break in the Witty case since it happened back in August 2011.

On August 4, 2011, Witty, 17, and his younger sister were walking home from the Decatur celebration along Johns Ave., east of 22nd St. That's where two males approached them, demanding money. During the confrontation witty ended up taking the bullet for his sister and died.

Through evidence processed at the Illinois State Police Crime Lab, investigators learned that same gun was used just weeks later in the murder of Billy Rutherford, 24.

Rutherford was found shot dead in an alley near the 1300 block of N. Woodford St.

Police were able to recover the gun during the Rutherford investigation, and three suspects were charged with the murder: Felton Estes, 30; Shitavious Cook, 17; and Demeco Hill, 37.

According to court statements, Hill told police Jones had the gun after the Witty murder. Jones later admitted he'd been holding the gun for Hill before Rutherford was killed.

Police say no one attached to either murder was a legal gun owner.

witty's case is still ongoing. Police are offering a $6,000 reward for any information that leads to an arrest.