War Hero Gets Medal 68 Years Later
Posted: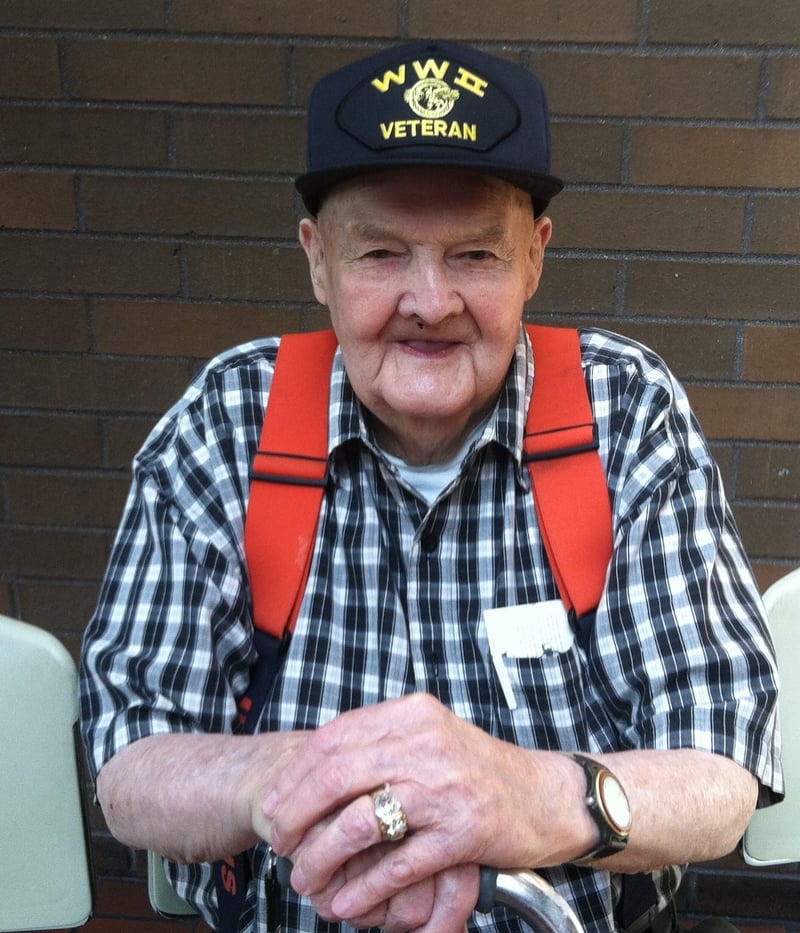 Decatur - Fred Stolley of Decatur is a decorated World War II veteran. But one medal he earned nearly 68 years ago was never given to him. Until now.
On Thursday Congressman Rodney Davis, (R) Illinois, presented Stolley with his "Soldier's Medal." Stolley earned the medal by saving another soldier from drowning in August 1944. Stolley was awarded the medal in October 1945 but he never received the actual medal until Congressman Davis gave it to him at the Decatur Civic Center. Davis credits the hard work of his staff in obtaining the medal.
Stolley tells WAND News the people who died in combat are more deserving. "They deserve more than medals the way I look at it," he told reporter Doug Wolfe.
Even though Stolley just received the medal after decades of waiting he is ready to pass it on. "I'm going to give it to my daughter," the 89 year old Stolley said.
"We can never lose site of the fact that the true heroes are the heroes like Fred Stolley and those who served to protect our freedoms in this county," Congressman Davis stated.
After the war Stolley operated a termite extermination business. Today, in retirement, he says he likes to hunt for frogs.