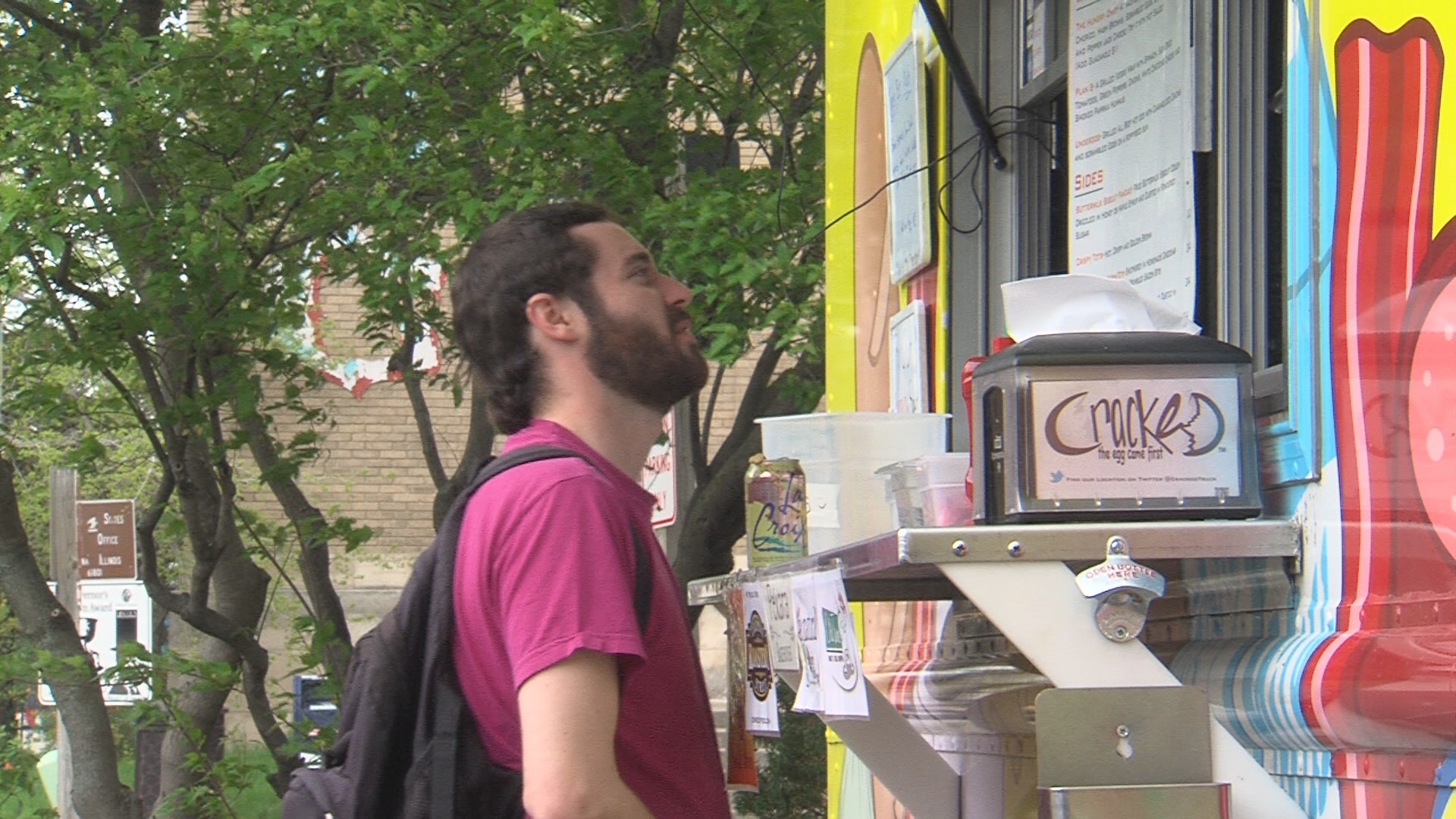 CHAMPAIGN - After debuting nearly one year ago, the Champaign food truck pilot program is nearing an end. Come June 30, the program is set to be over, but many students hope city leaders will extend it.
Currently there are four operating vendors a part of the program, selling a variety of snacks on campus as well as in parts of downtown Champaign.
As for serving on campus, it's a treat students have come to love. Many say the trucks have become a special part of the campus culture, making it quick and easy to grab snacks. Some say it also adds to the university's nightlife.
On May 28, city leaders will hold study session to discuss the future of the program.