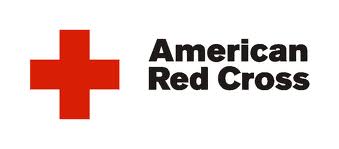 Leading up to World Red Cross Day, many people across Illinois are already going under the needle. They have been giving blood at various locations around the state.
The American Red Cross reports, the need is constant. All blood types are needed, especially O Negative, B Negative and A Negative.
Here are some donation opportunities if you want to help the cause:
May 8th from 1-6 p.m. at the First United Methodist Church in Pana.
May 11 from 1-5 p.m. at Family Video, 909 Lincoln in Charleston.
May 13 from 2:30-6:30 p.m. at Ashmore Community, S. Ohio Street in Ashmore.